5-in-1 Hair Curler Hair Curling Iron Crimp Corrugation for Hair Styling Tools 9-32mm Hair Crimper Professional Curling Iron Wand
Specifications:
-Power:85w/50-60Hz
-Voltage:100-240V
-Heating Method: PTC heating
-Package weight: 2.04lbs
-Package Dimensions:15.3×4.7×2.4 inches
Power cord length: about 2 meters, 360 degrees rotation.
INTERCHANGEABLE CERAMIC BARRELS: The size of the curling barrels is 0.35-0.71 inch, 0.71-1 inch, 1-1 inch, 1-1.25 inch, 1.25-1.25 inch. These sizes give you five options, meets your different curling style needs, such as big curls, waves, corkscrew curls and ringlets and bounce.
ADJUSTABLE TEMPERATURE: The ceramic barrel can heat up within 60 seconds. And there is a button that adjust the temperature from "1" (300℉) to "2" (410℉). The higher temperature applies to thick and stiff hair, and the bottom applies to fine and soft hair.
SAFE AND CONVENIENT: The plug meet US standard, universal dual voltage (110 – 240V AC). 360° rotatable tail keeps the line shapely, to prevent the winding. Heat-resistant gloves are offered free to protect the hand when curling hair.
STRONGEST AND DURABLE: The curling wand set is made of high quality PTC, pottery coating for barrel, PET material for handle, the cord is 8 ft and get UL certified.
The size of Tube 1: 9-19mm
The size of Tube 2: 19-25mm
The size of Tube 3: 25mm
The size of Tube 1: 9-19mm
The size of Tube 2: 19mm
The size of Tube 3: 19-25mm
The size of Tube 4: 25mm
The size of Tube 5: 32mm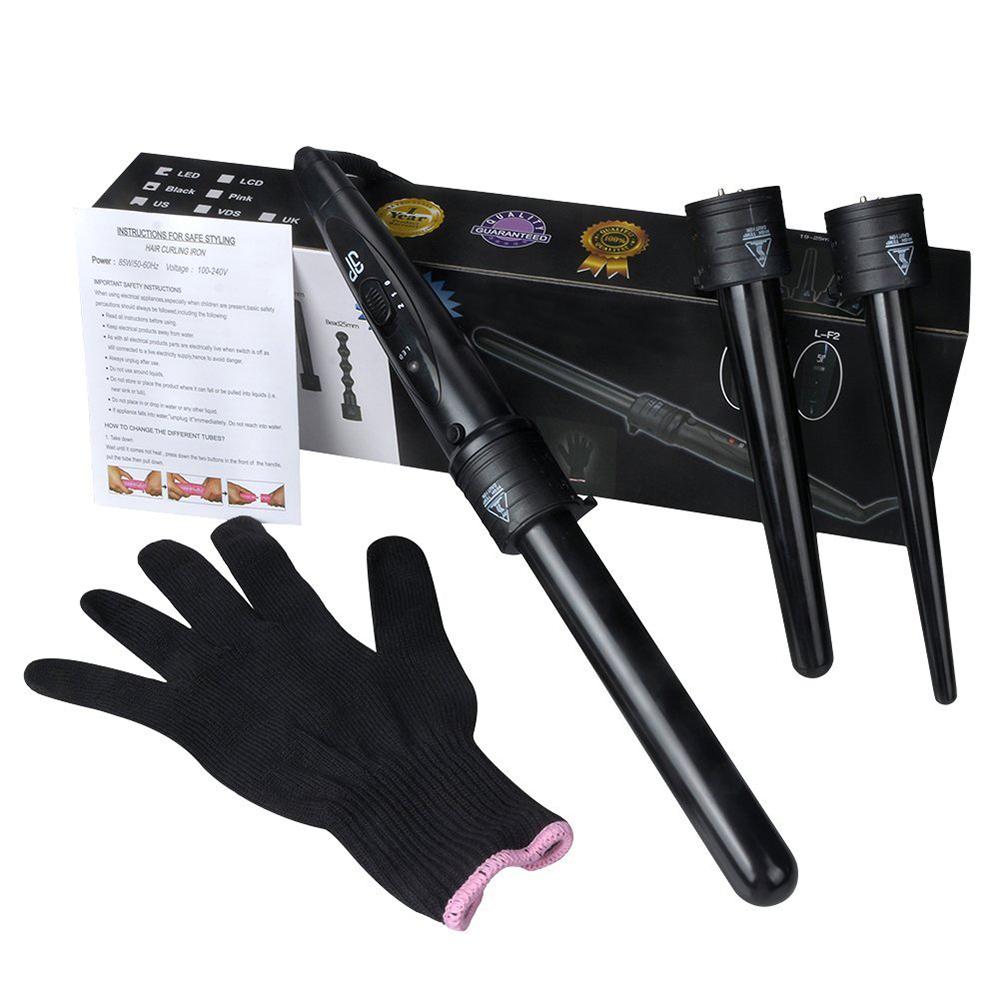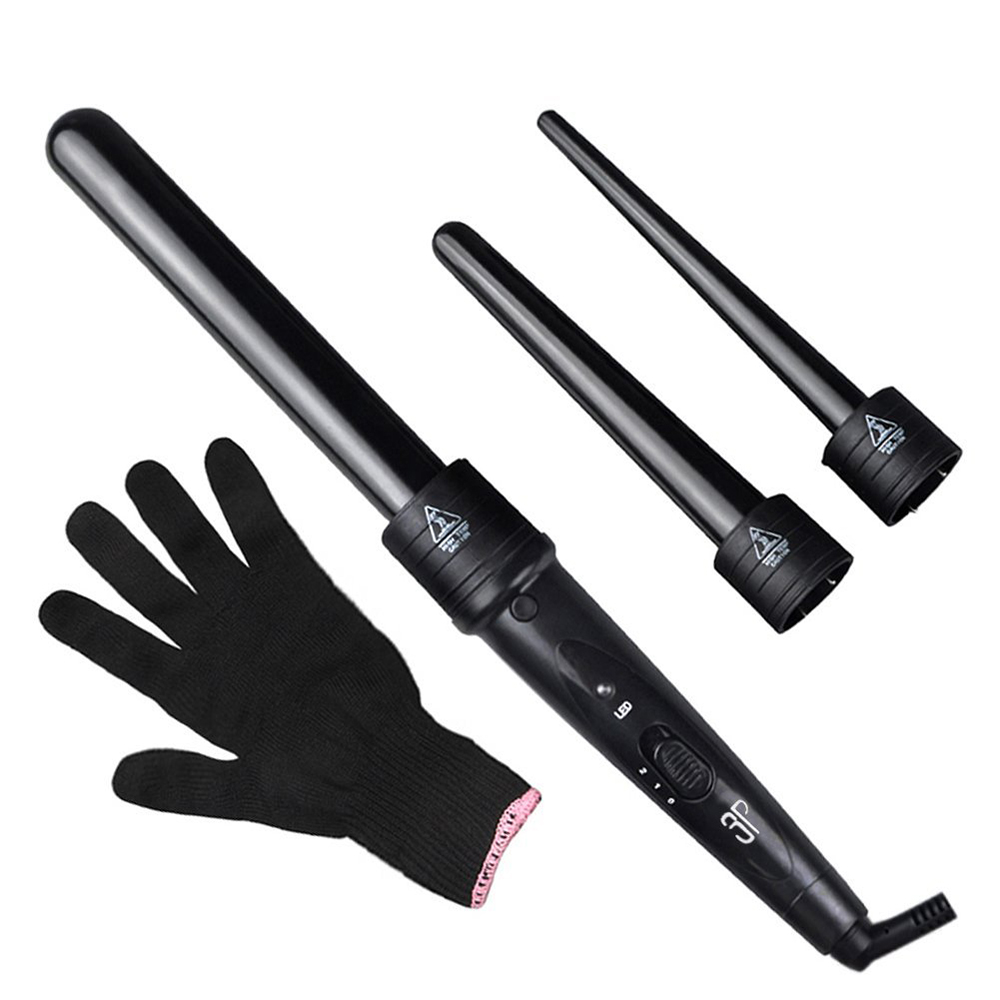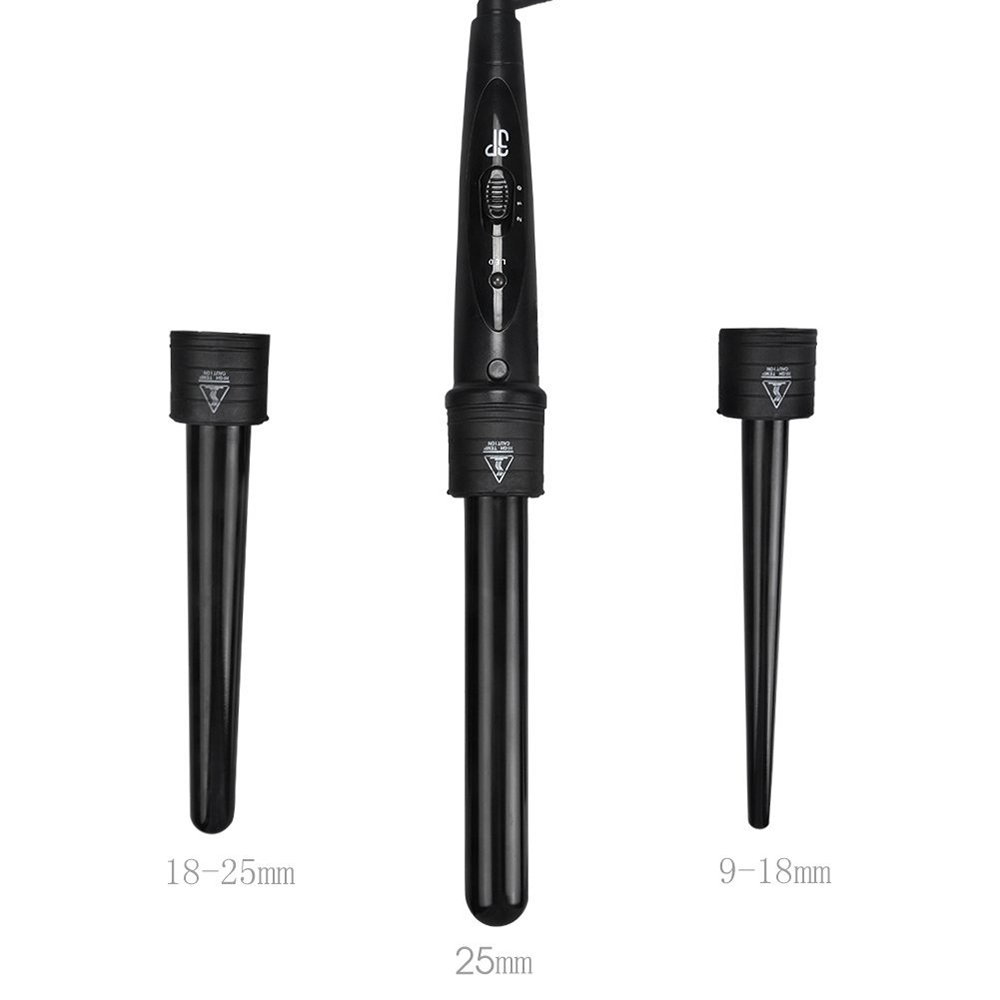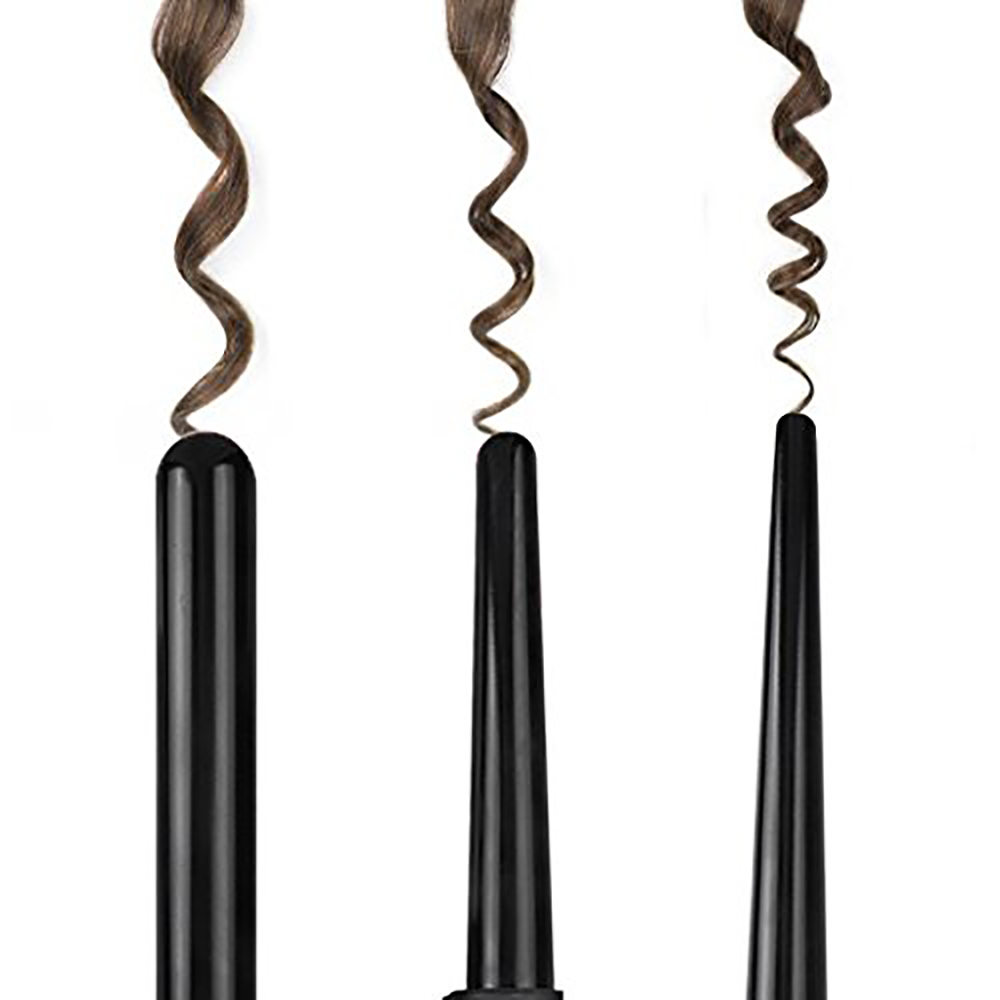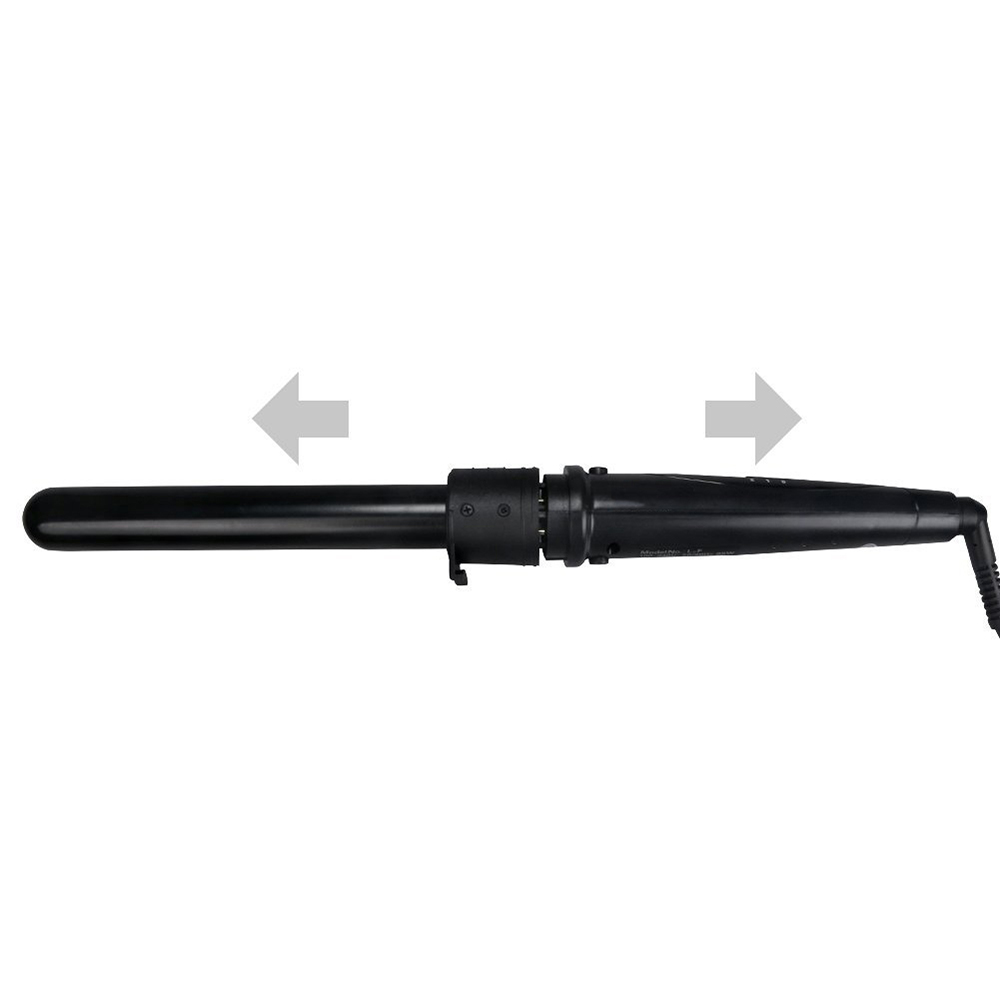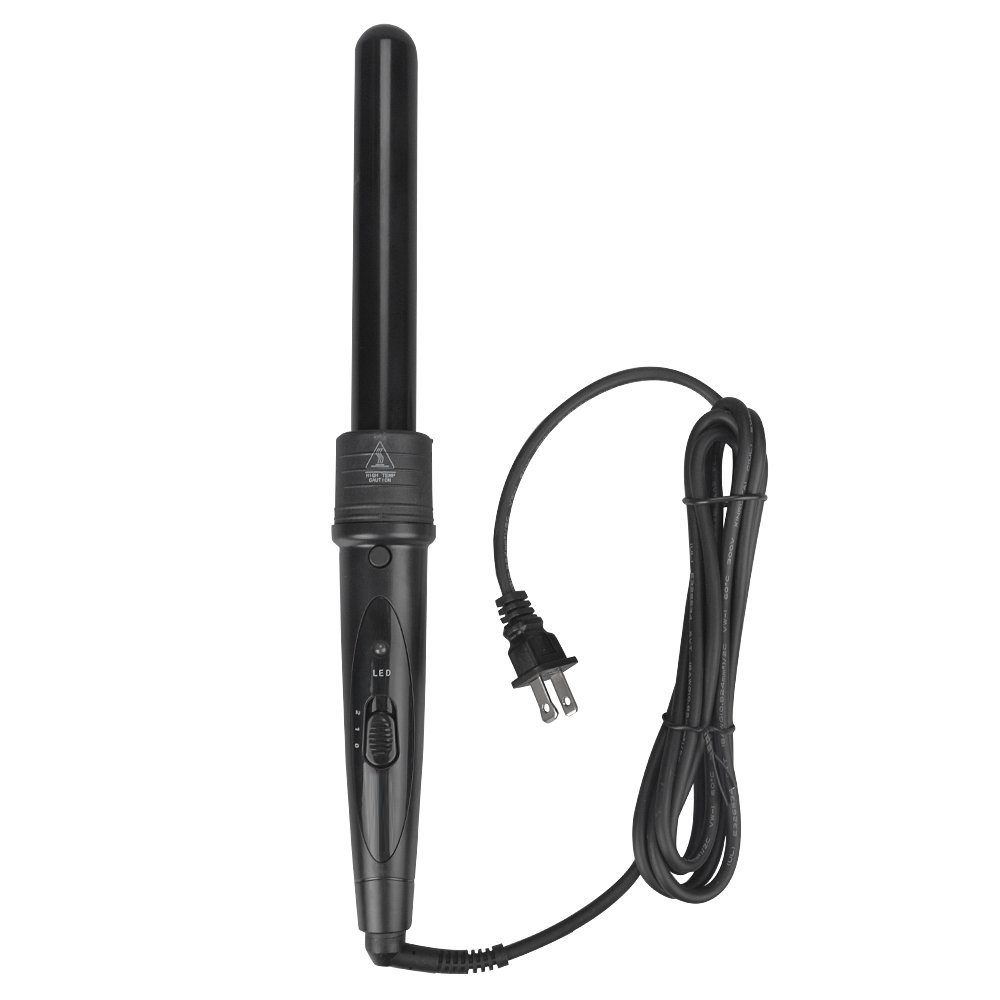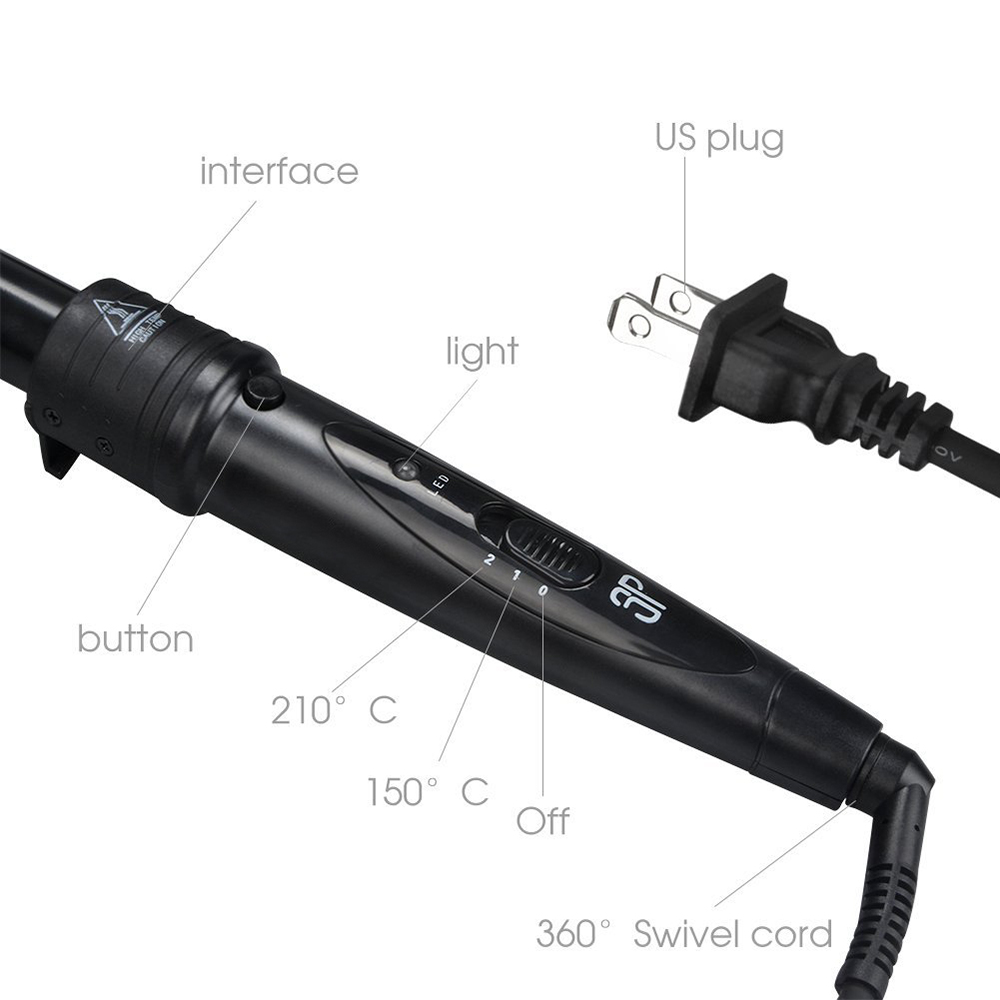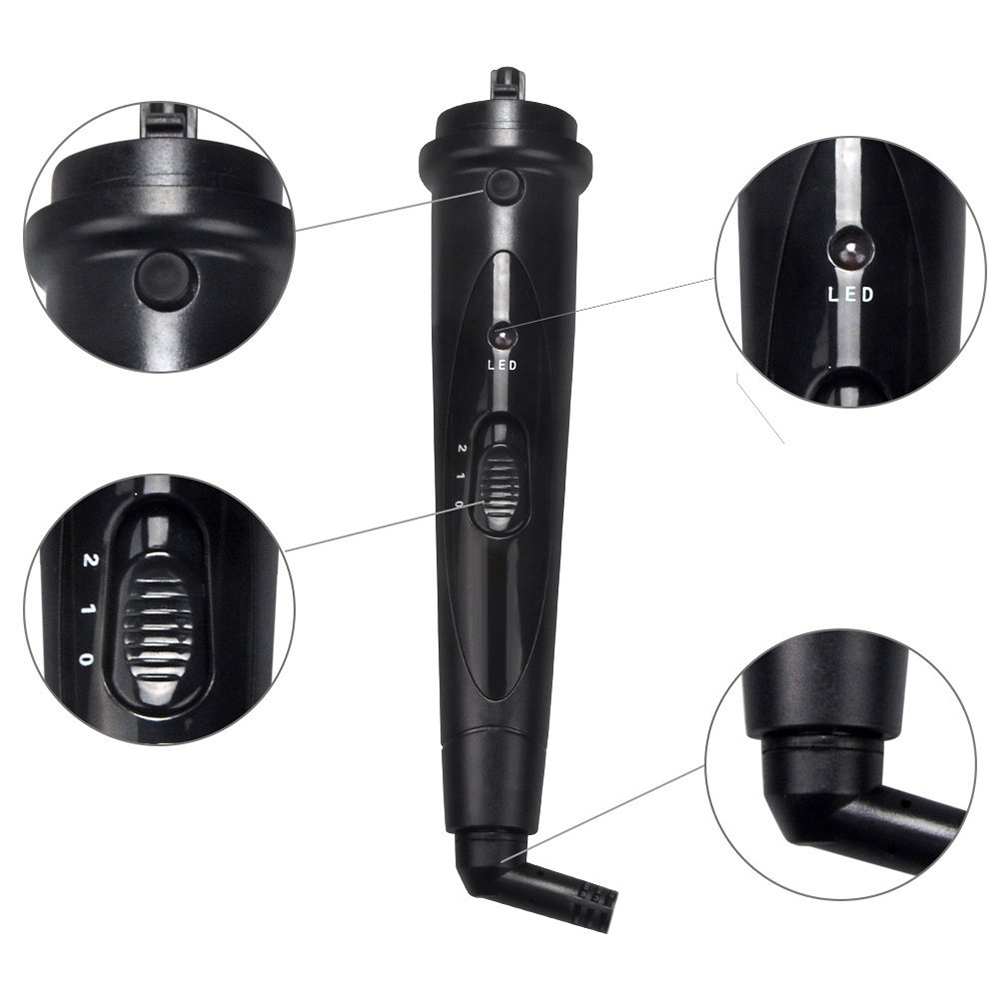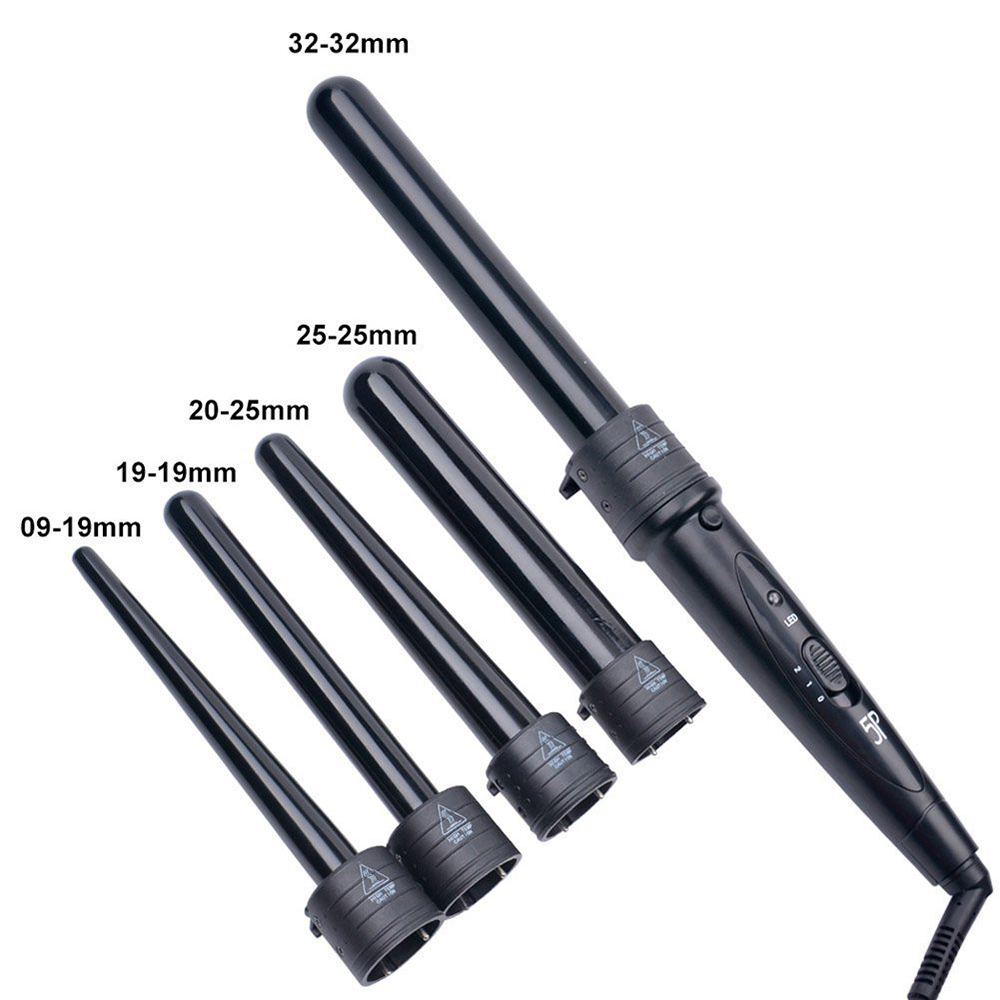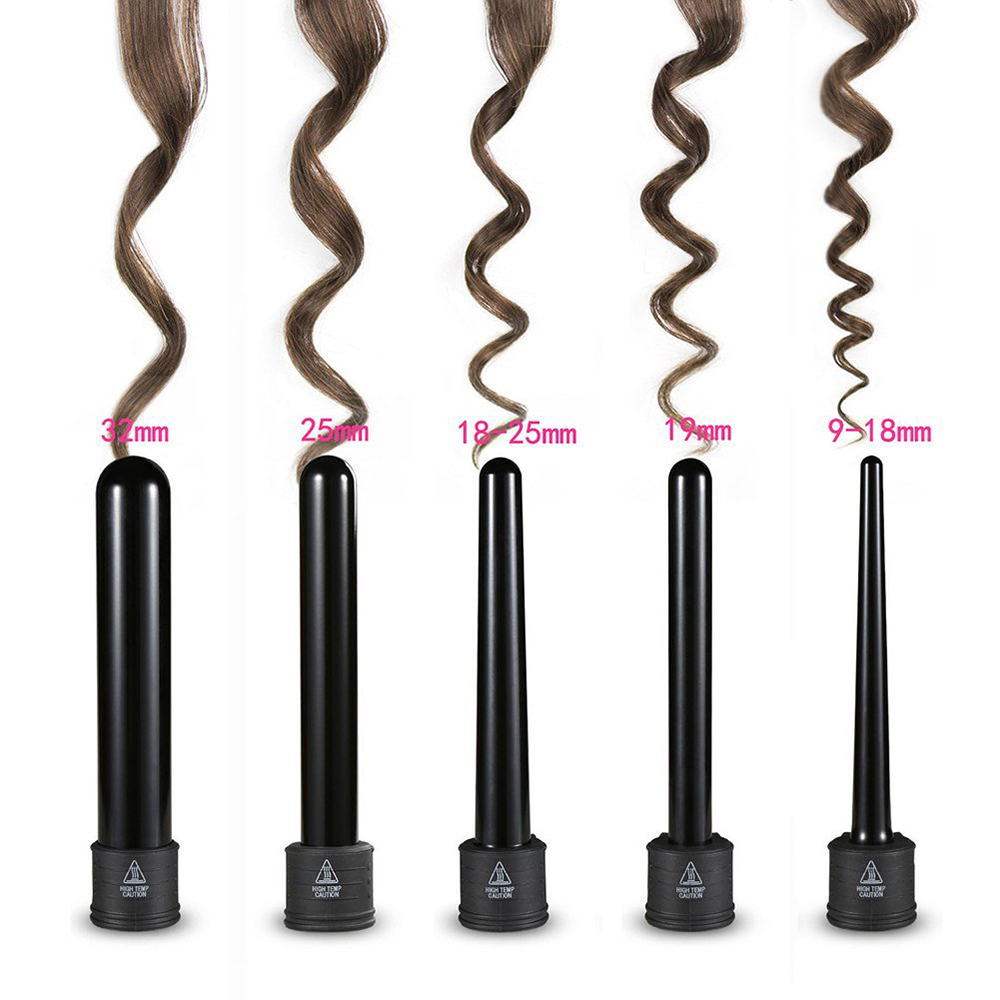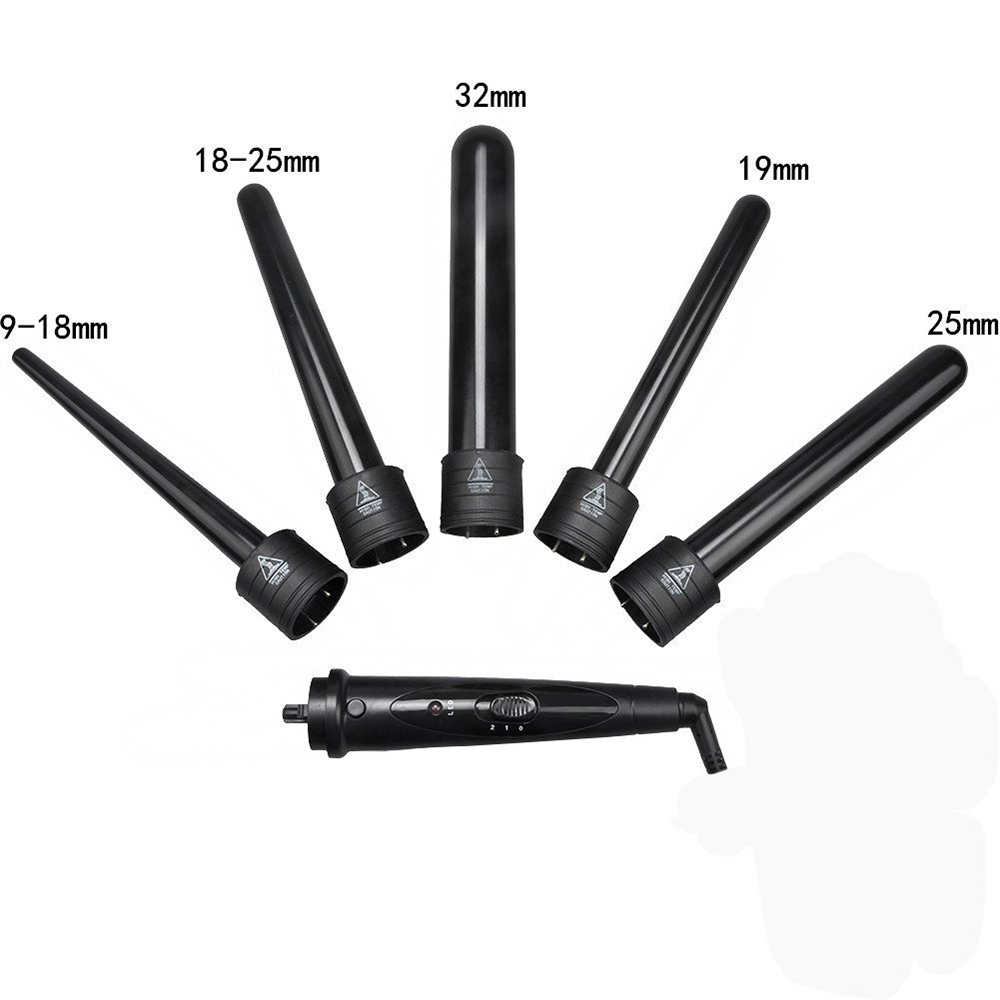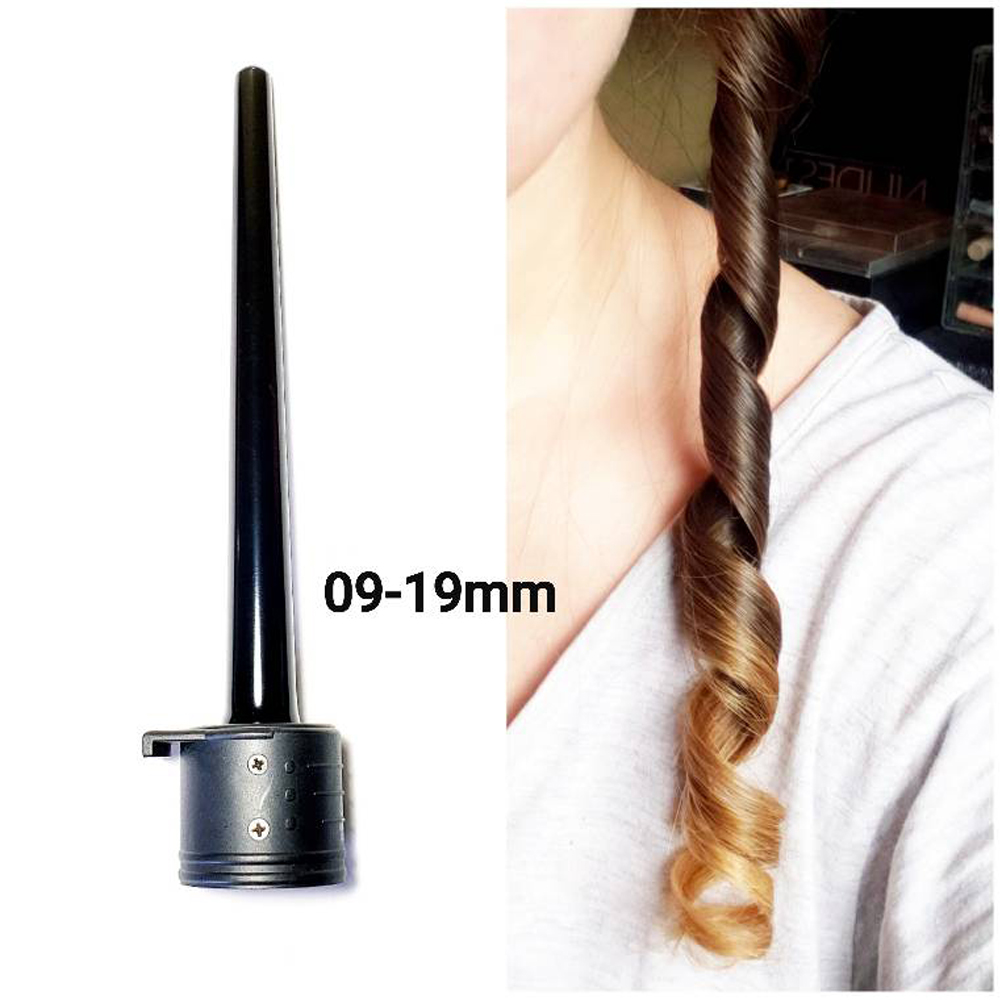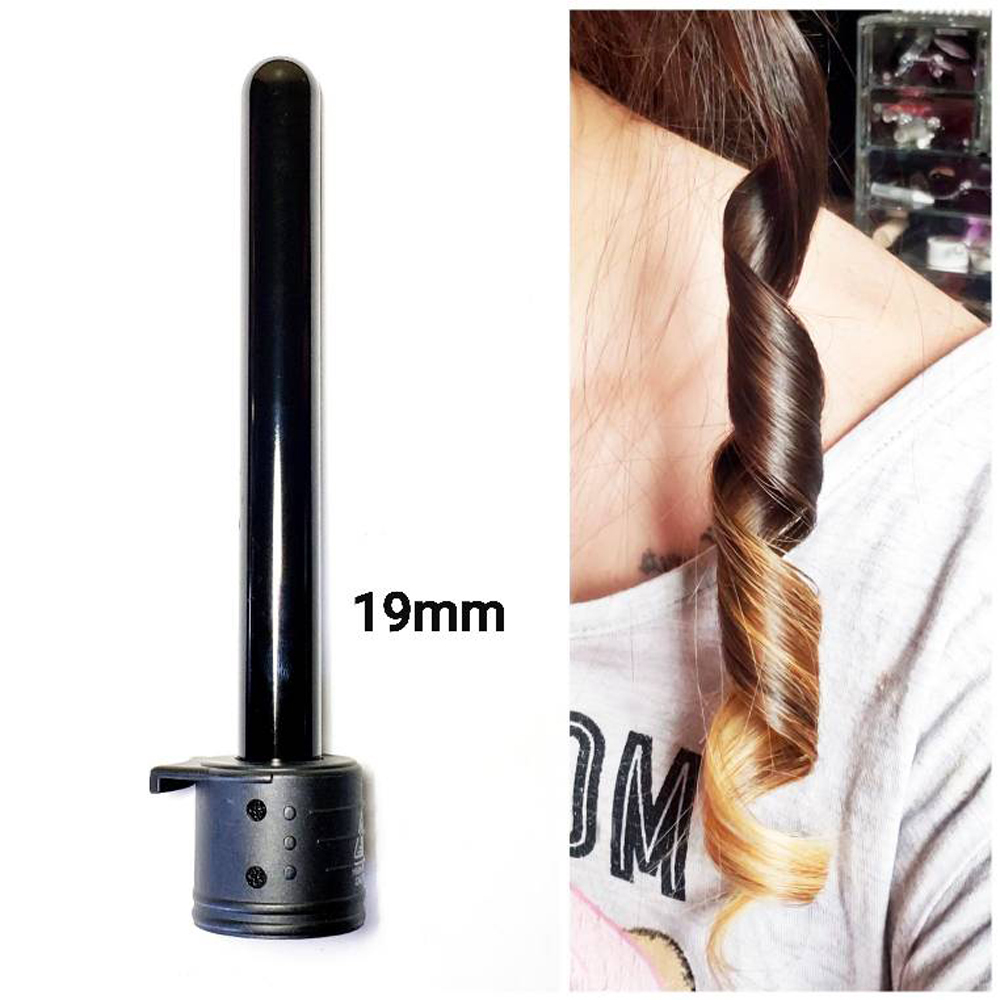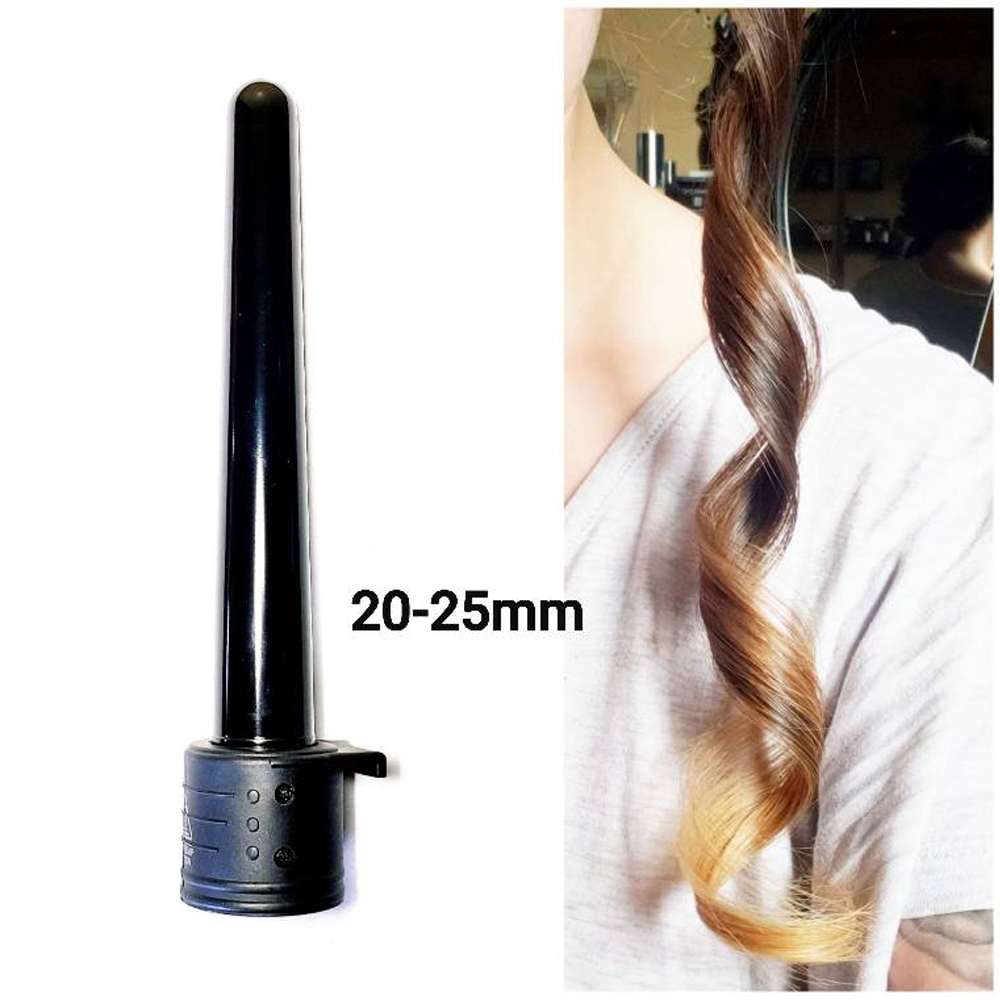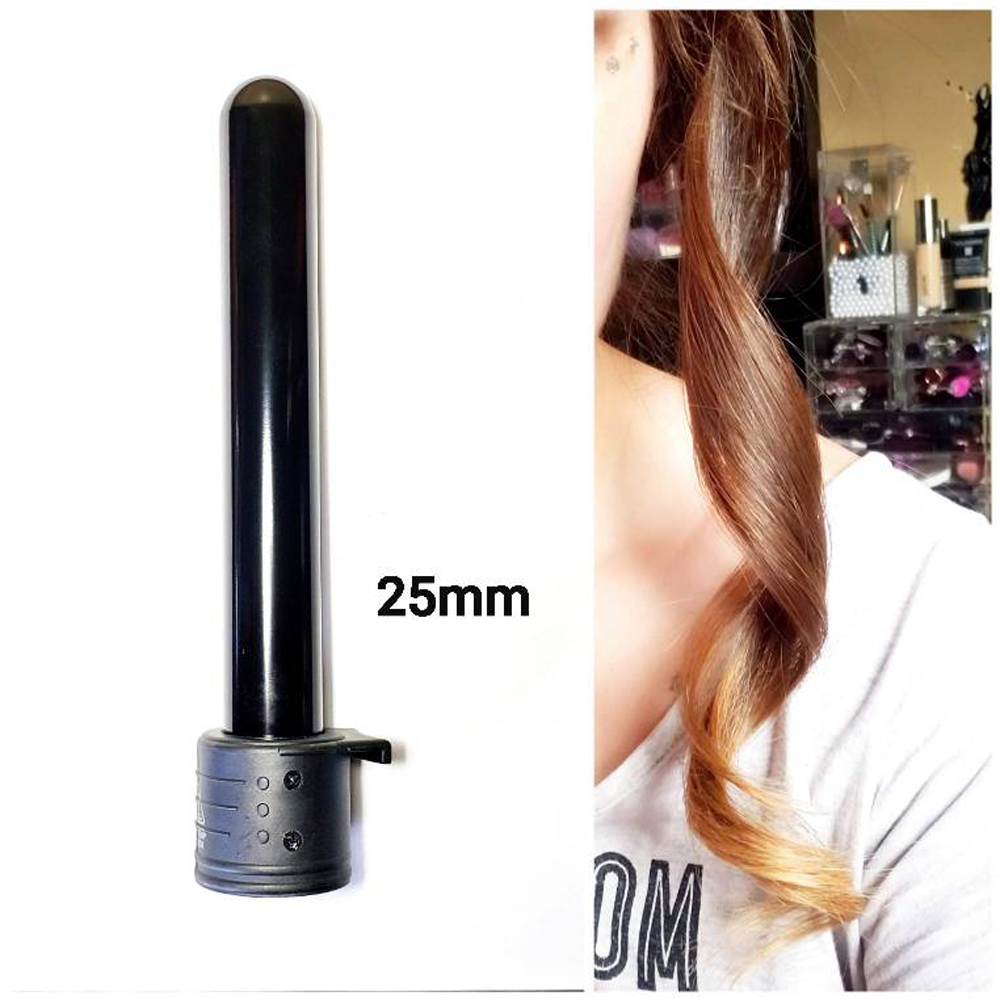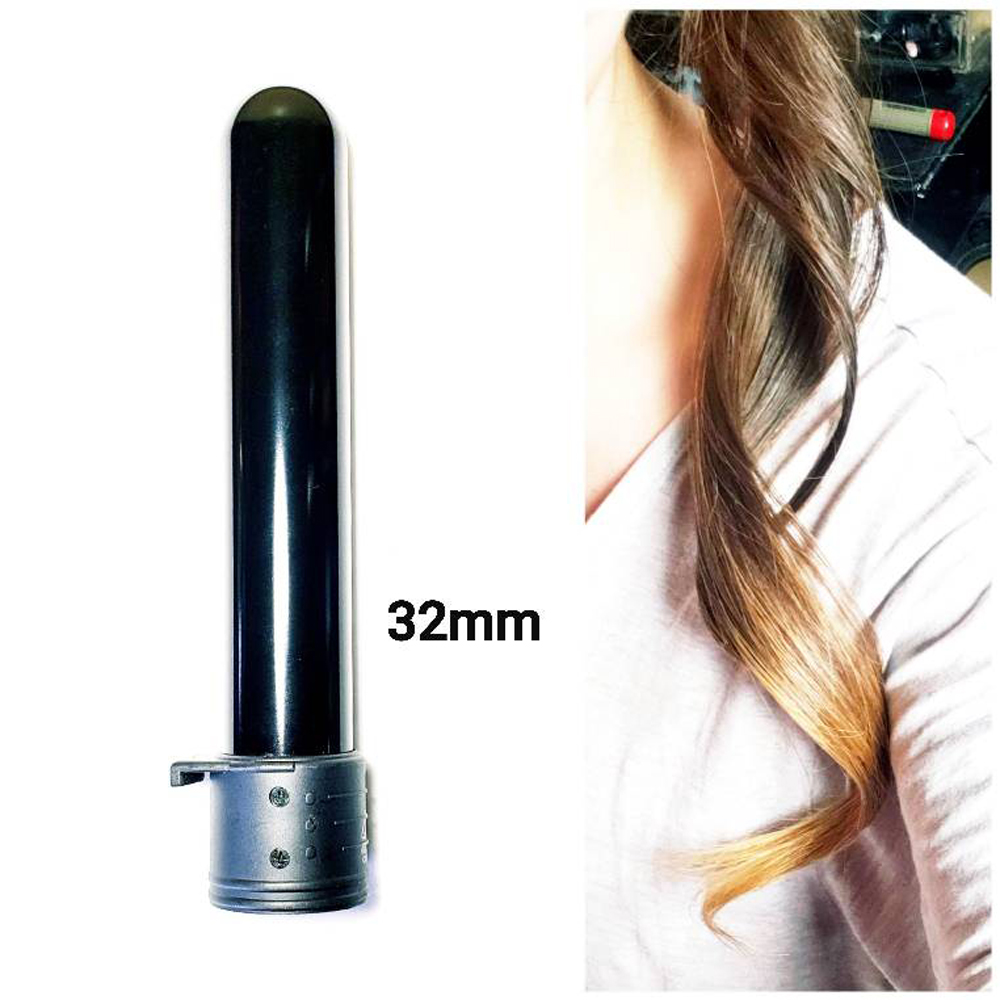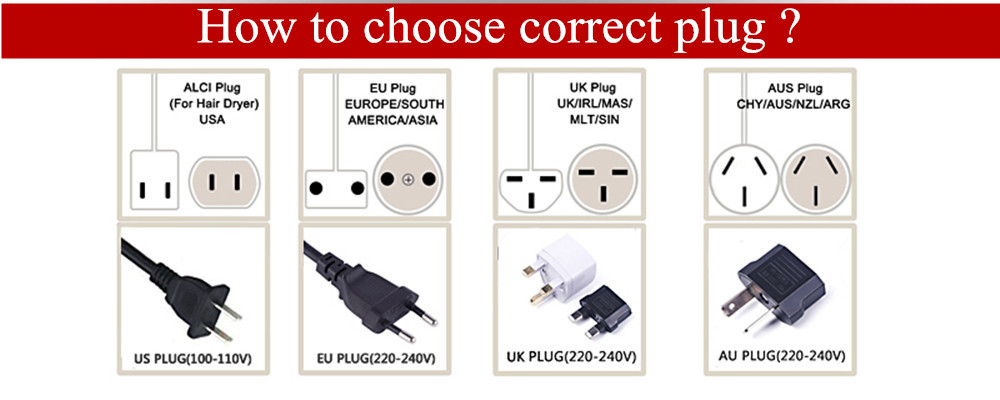 Brand Name: 

UKLISS

Max. temperature: 

210 °C

Power: 

60W-100W

Function: 

Thermostatically Operated

Function: 

Automatic Power off

Function: 

International Voltage

Function: 

Anti Scalding

Commodity Quality Certification: 

ce

Temperature Controller: 

Digital

Origin: 

CN(Origin)

Min. temperature: 

140 °C

Applicable hair: 

Dry

Diameter of thermal conductor: 

16-20 mm

Power Cord Tail Assembly Mode: 

360° Rotatable

Dimensions Of Heating Plate: 

60x15mm

Material: 

Plastic

Thermostat Adjustment Segments: 

Others

Certification: 

CE

Certification: 

ce

Material of thermal plate/bar: 

Tourmaline ceramic

Power Source: 

Electric

Size: 

Curling Iron

Model Number: 

Hair Curler WT-109

Type: 

Multifunctional curler/straightener

Voltage: 

100-240v (Dual voltage)

Number of Pieces: 

One Unit

Service life of thermal plate/bar: 

More than 50,000 times

Power: 

85w/50-60Hz

Voltage: 

100-240V

Heating Method: 

PTC heating

3 Tube Size: 

9-19mm / 19-25mm / 25mm

5 Tube Size: 

9-19mm / 19mm / 19-25mm / 25mm / 32mm

Hair curling iron: 

curling hair curls

Corrugation for hair: 

Corrugated curling iron for hair

Curling iron crimp: 

Curling iron hair

curlers hair for woman: 

hair curler wave

Curling iron wave: 

hair styling tools

5-in-1 Hair Curler: 

Corrugation for Hair

Hair Styling Tools: 

Professional Curling Iron Wand