Actively blocks the uptake of further fats, increases blood circulation and removes the toxins that have built-up in the body.
Usage Directions
Apply one patch each 48 hours to the following recommended areas: arm, abdomen, shoulder, back or hip.
Do not apply more than one patch per day. Apply the patch to clean and dry skin.
Features
100% brand new and high quality.
Proven to be a highly effective way to lose weight.
It works with bodies own endocrine system.
Specifications
Quantity: 30PCS (one box has 10pcs )
Package size: 13*10.5*3cm
Package Included
10pcs Slim Patch with original box
The product showed has different kinds of package quantities.
Seller Recommendation
Three box of 30 sheets is a course of treatment Generally, three courses of treatment have a certain effect, and it is best to stick to six courses of treatment to be more effective.
Stick to one post every day before going to bed, so you don't have to worry about losing weight.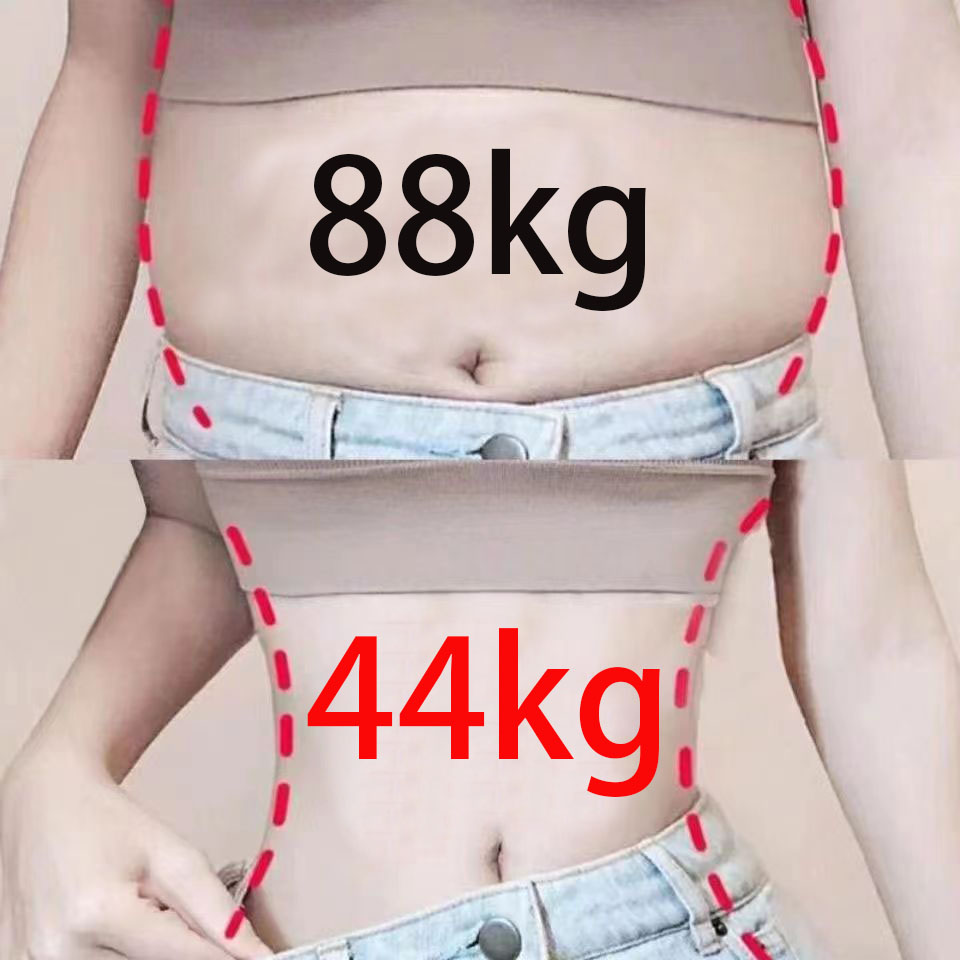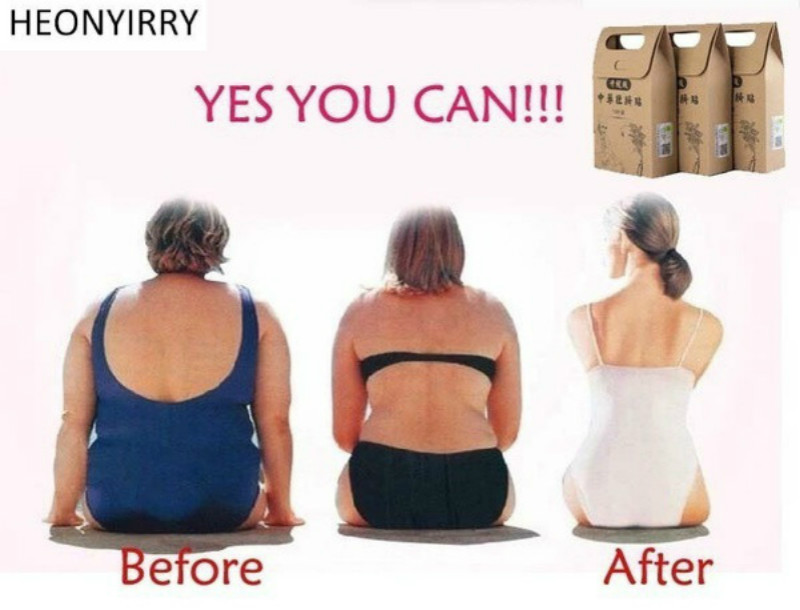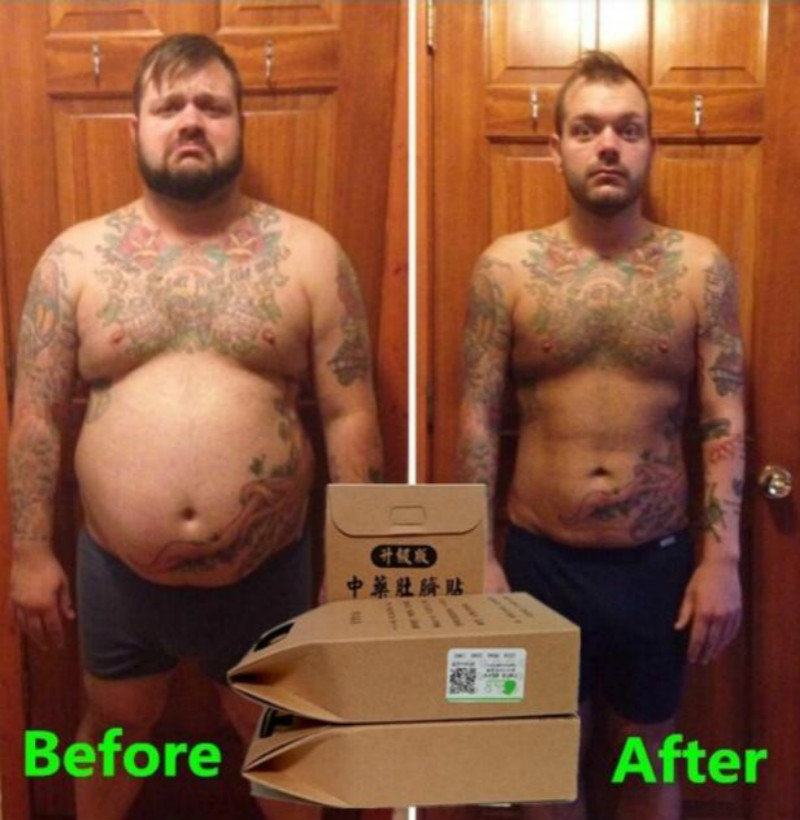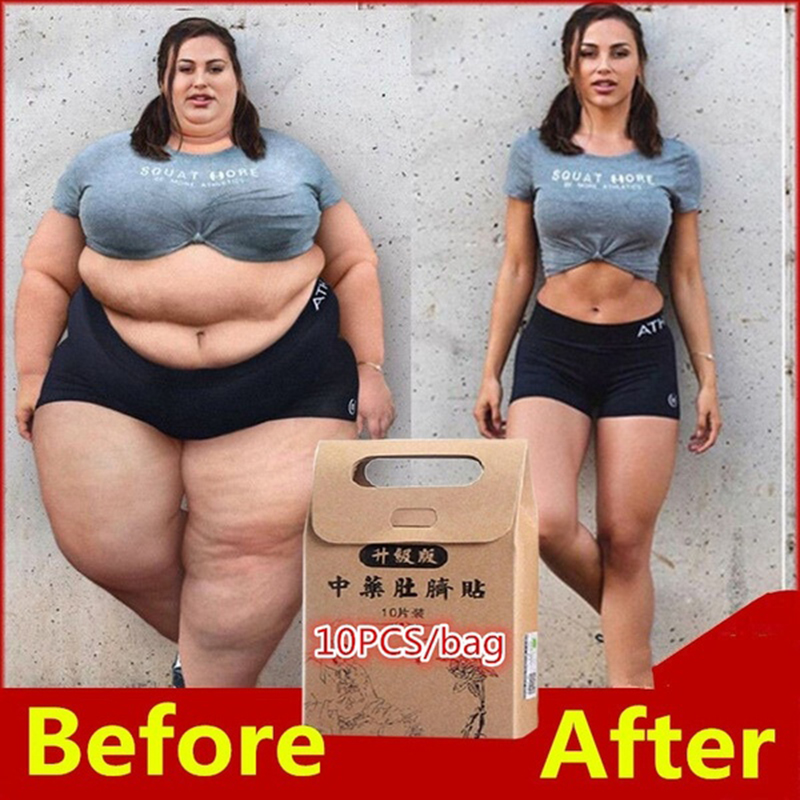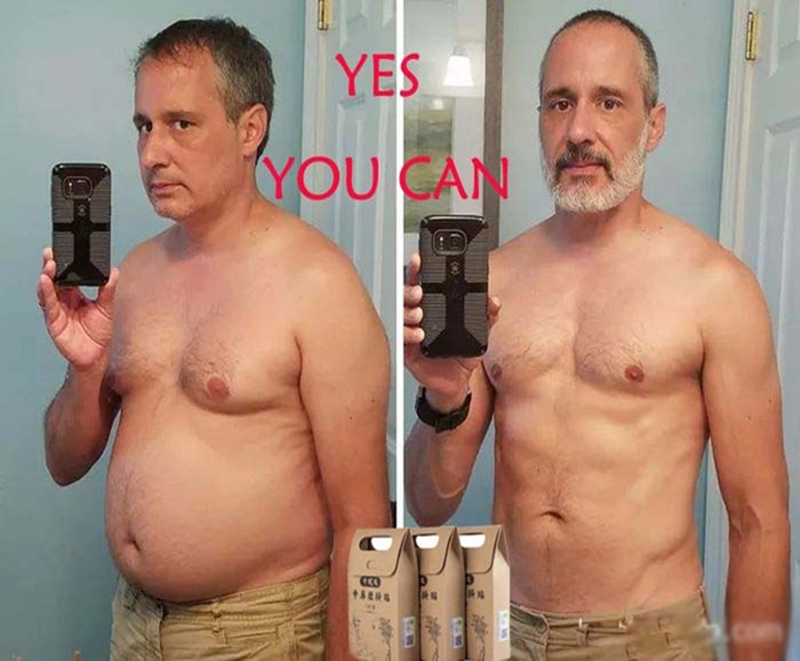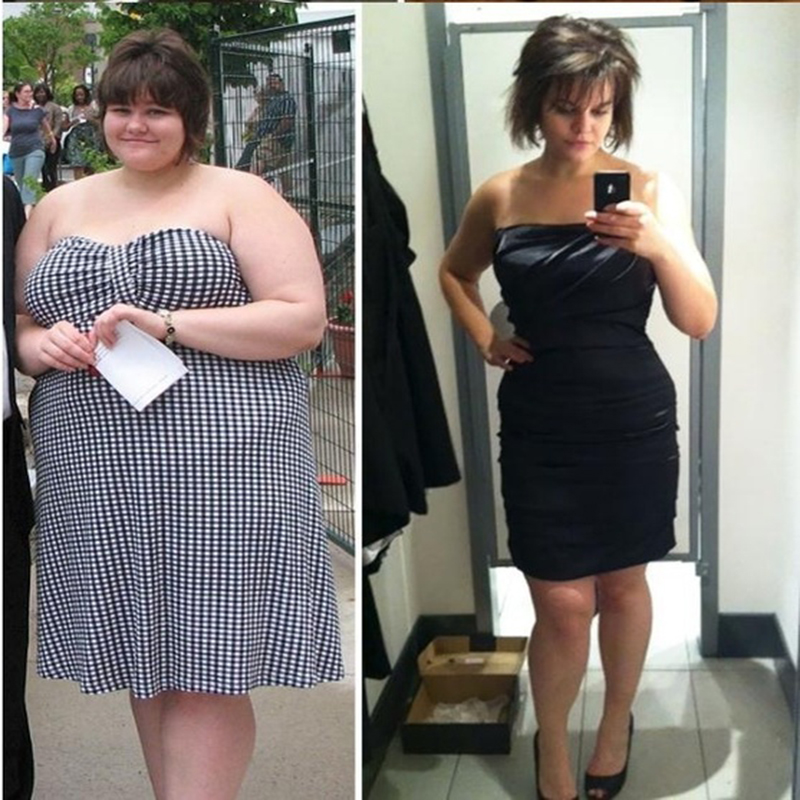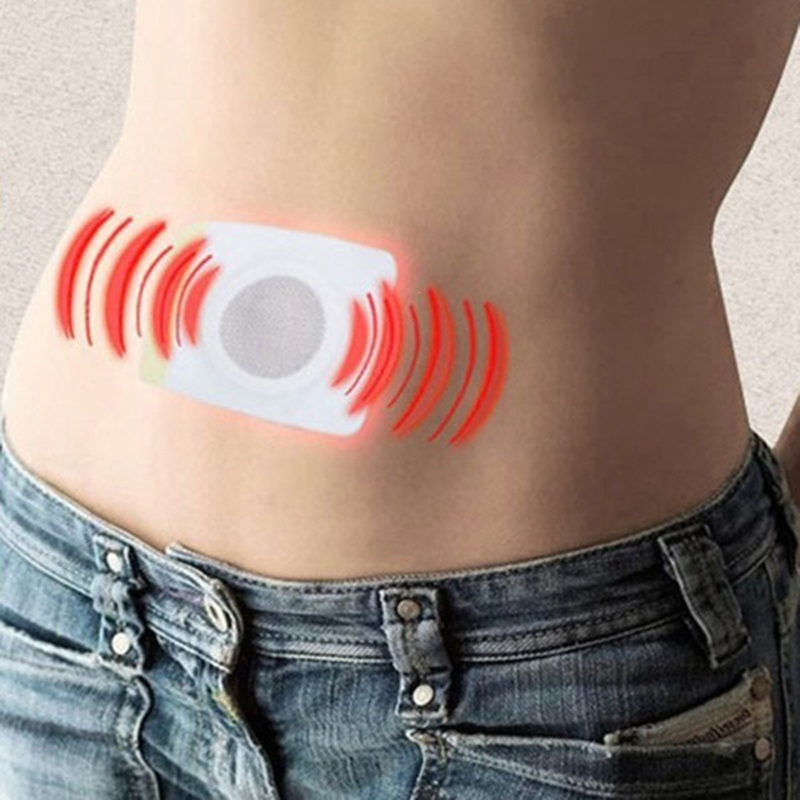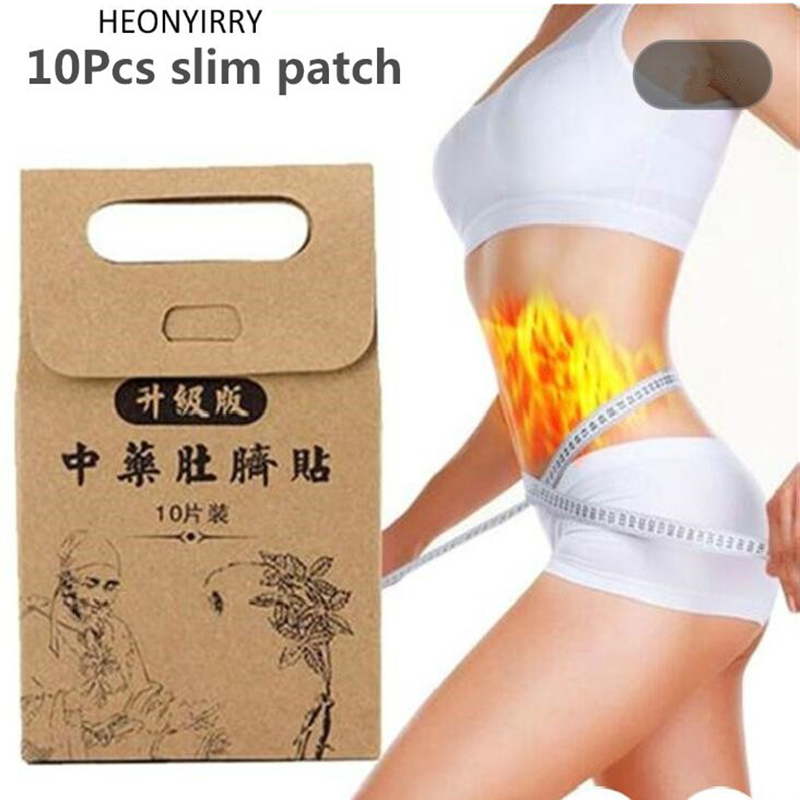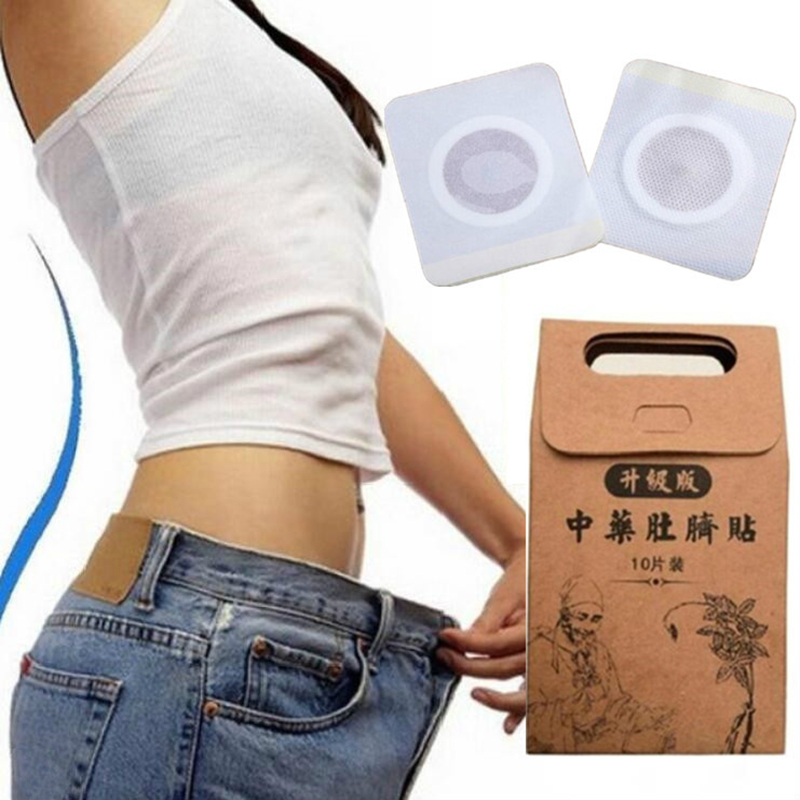 1.Paste directly on the navel, it is best to use warm towel before sticking, more conducive to absorption
2.If your skin is sensitive to the adhesive, you can apply some moisture around the navel before using the skin cream, the basic problem that can be solved with allergies
3.Use 1 piece per day. Recommended to use at night, the use of time about 8-12 hours is perfect
4.Weight loss for all skin, also combine with exercise, and keep healthy diet, that's the point.