4 Points Eyebrow Pen 5 Colors Liquid Brow Pencil Dark Brown Microblading Eyebrow Pencil Waterproof Eyebrow Tattoo Pen
5-Color Four-Pronged Eyebrow Pencil Eyebrow Brush Split Liquid Waterproof Long-Lasting Eyebrows Enhancer Pencil Eyebrow Shadow
4 Points Eyebrow Pen 5 Colors Liquid Brow Pencil Dark Brown Microblading Eyebrow Pencil Waterproof Eyebrow Tattoo Pen
Tattoo Eyebrow 3D liquid Ink Pen waterproof 4 fork pencil brow Eyes Makeup Female 5 Natural Color Available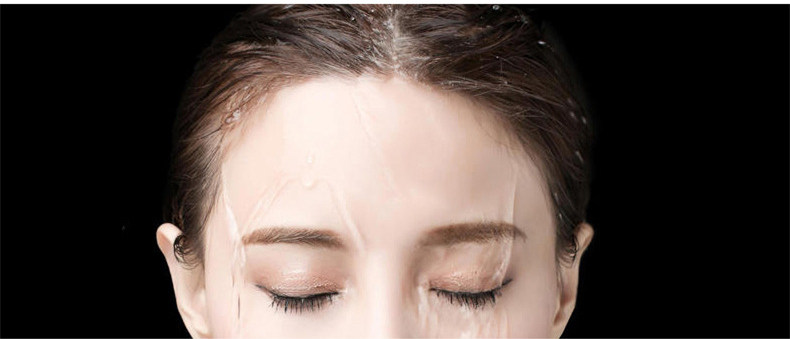 name: 4 Points Eyebrow Pen
type: Makeup eyebrows
colors: light brown, dark brown, red brown, gray brown , black
1.swipe to outline the eyebrows, then gently define the eyebrows from the sparse area
2.use the pen to fill the color evenly at a 45-degree angle to create the perfect 3D eyebrows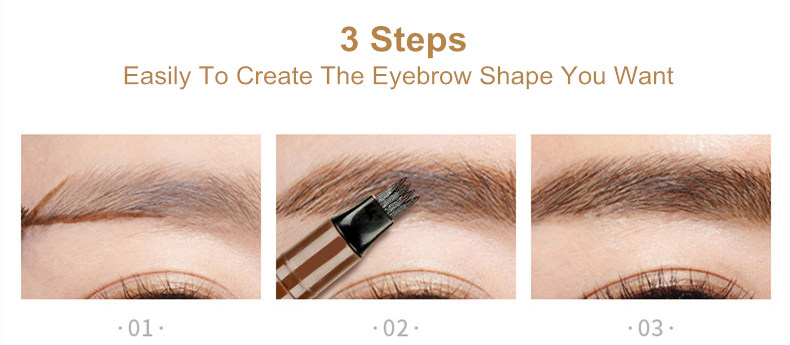 How to use:
Step 1: Start with clean brows
Step 2: Align Micro-thin tip across the brow
Step 3: Create hair like lines starting at brow base
Step 4: Fill in sparse areas hair by hair
Step 5: Shape the tail
makeup natual brown………………….
1. 24 hours waterproof, long-lasting, easy to color, sumdge-proof, fne sketch, tattoo sense of super durable!
2. microblading pen makes your eyebrown look stunning!
3.creates hair-like strokes that make your brows natural!
4.does not smudge and it's long-lasting all day!
5. no need to do microblading surgeries that cost a bomb