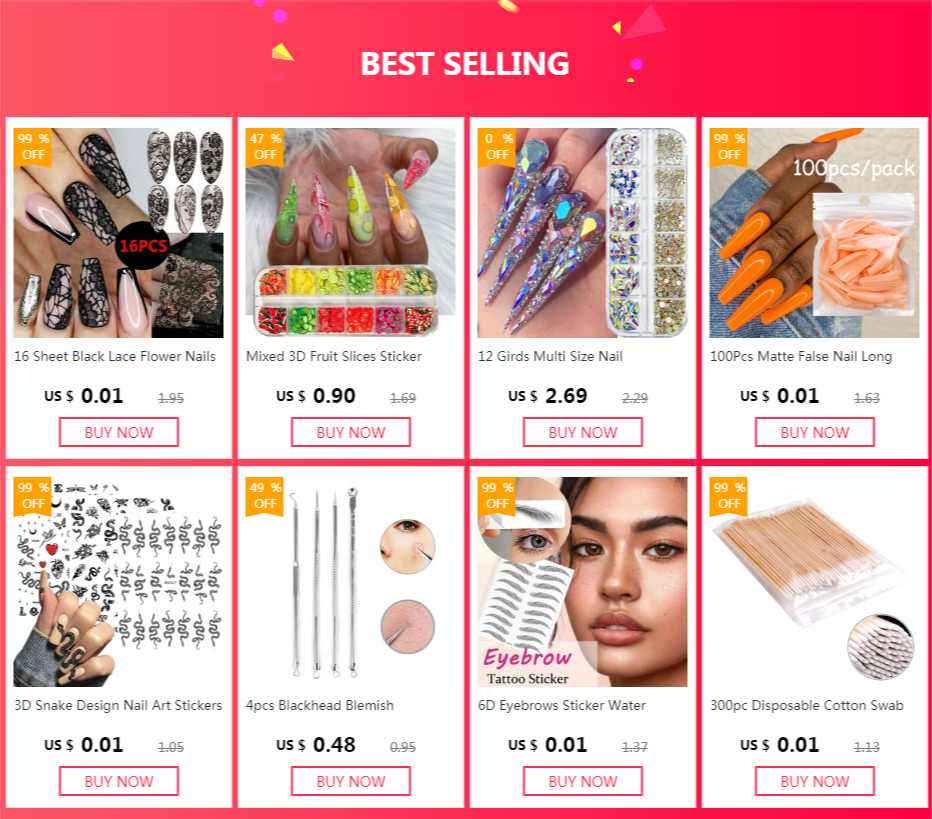 Description:
It is very convenient and easy to use.
You can create your own unique eyebrow shape.
The gospel for those without eyebrows or less eyebrows.
how to use:
1. First cut off a pair of eyebrow stickers, try to cut off the edges of the eyebrows, do not leave too much blank.
2. If you have eyebrows, use olive oil or petroleum jelly to push down the eyebrows and make them stick to your skin.
3. Strip the eyebrow sticker. The side of the tear film is fixed in a brow shape. Don't move it. Soak the water with a damp rag or brush, then press and hold for a few seconds.
note:
This product is suitable for less eyebrows or eyebrows after shaving. It is not recommended to use more eyebrows or thicker eyebrows.
specification:
Applicable people: people with less eyebrows or after shaving
Material: Craft paper
Size: about 148*210MM
The package includes:
1 * Eyebrow stickers