Brand Name:

SOONDA

Certification:

CE

Origin:

CN(Origin)

Electromagnetic Field Radiation Detector Tester:

EMF

Electromagnetic Field Radiation Detector:

radiated wave

Electromagnetic Field:

radiation

Radiation Detector:

radiancy

Radiation Field Radiation Detector:

radiance

Counter Emission Dosimeter:

simultaneous detection of electric

EMF Meter:

magnetic field radiation

current radiation value:

magnetic field emission

electric field radiation:

microwave ovens
Reference standard :
GB8702-1988 "Electromagnetic Radiation Protection Regulations"
HJ/T10.3-1996 Electromagnetic Radiation Environmental Impact Assessment Method and
Standard GB9175-88 Environmental Electromagnetic Wave Hygienic Standard
X-ray radiation index: ★★★★★
Hair dryer radiation index: ★★★★★
Radiation index of electric blanket: ★★★★
Microwave radiation index: ★★★★
Computer monitor and host radiation index: ★★★
Mobile phone radiation index: ★★
TV Radiation Index: ★★
Keyboard and mouse radiation index: ★
Radiation index of copiers and printers: ★
Security inspection radiation index: ★
Measure Electric field:
Range: 1V/m-1999V/m
Alarm threshold: >40V/m
Resolution: 1V/m
Measure Magnetic field:
Range: 0.01μT-99.99μT / 0.1 mG – 999.99 mG
Alarm threshold: >0.4μT / 4mG
Resolution: 0.01μT / 0.1 mG
Reading display: 3-1/2 digit liquid crystal display
Test bandwidth: 5Hz—3500MHz
Sampling time: about 0.4 seconds
Test mode: dual-mode simultaneous test
Overload prompt: LCD display the maximum range
Operating temperature: 0℃~50℃
Operating humidity: relative humidity below 80%
Working voltage: 3.7V
Power supply: 3.7V lithium battery
Size: 60*25*133mm
Weight: 121g
2-in-1 Radiation Detector Test Electric Magnetic Field Radiation Rechargeable EMF Meter With Automatic Alarm Real-time Measurement
1. One machine with dual functions, simultaneously detecting electric and magnetic field radiation;
2.. Color screen display;
3. Sound and light alarm, automatic alarm if the safety value is exceeded;
4. Data lock, one key to lock the radiation value;
5. LCD graphics display the trend of radiation value;
6. Radiation assessment, intimate reminder whether the current radiation value is safe;
7. Stylish appearance, easy to operate with one hand, easy to move or on-site
Measurement.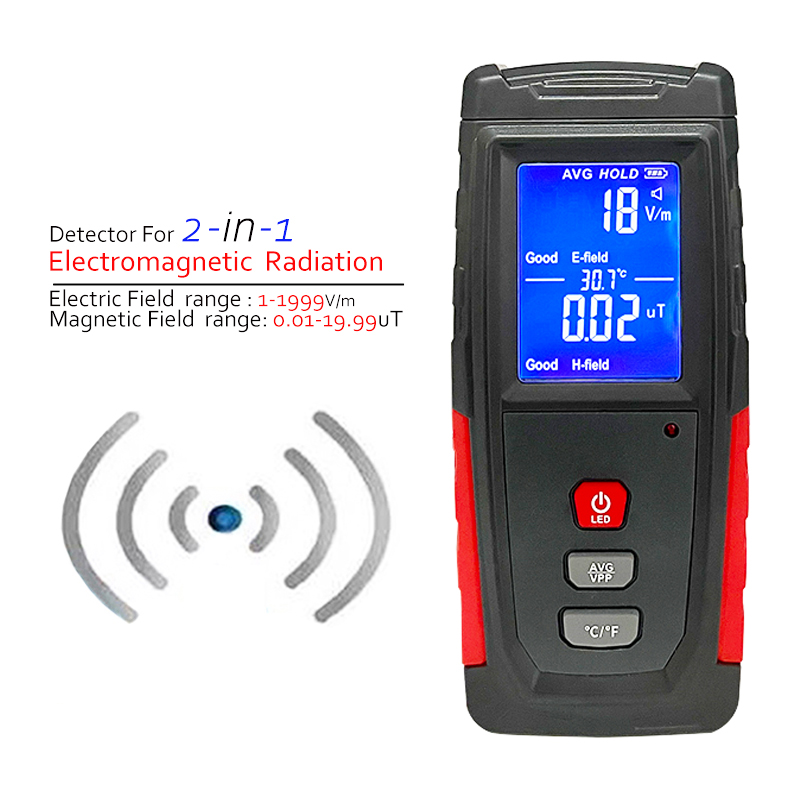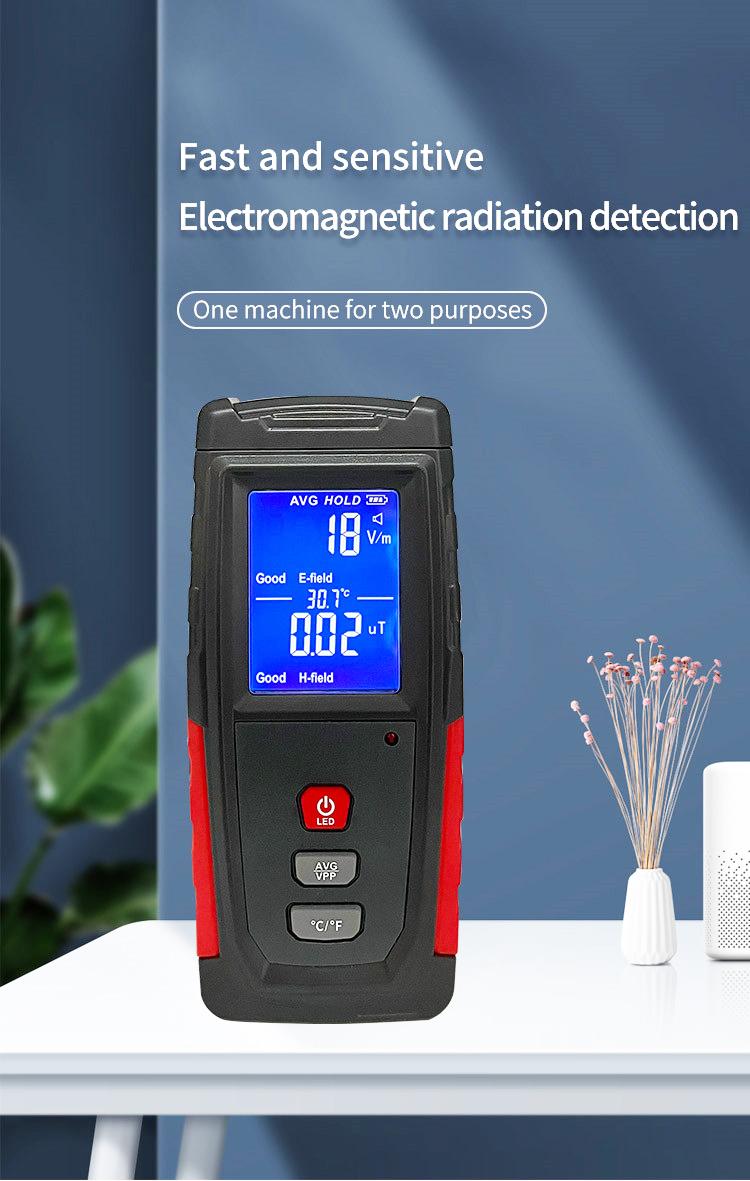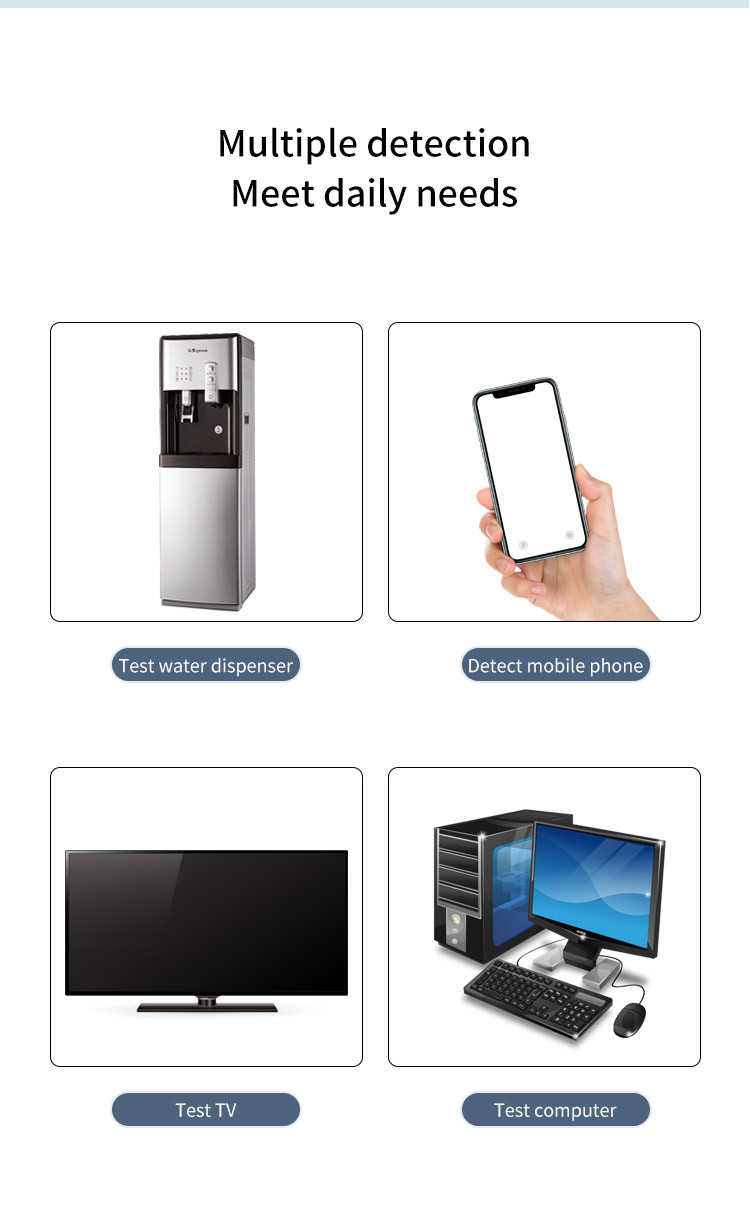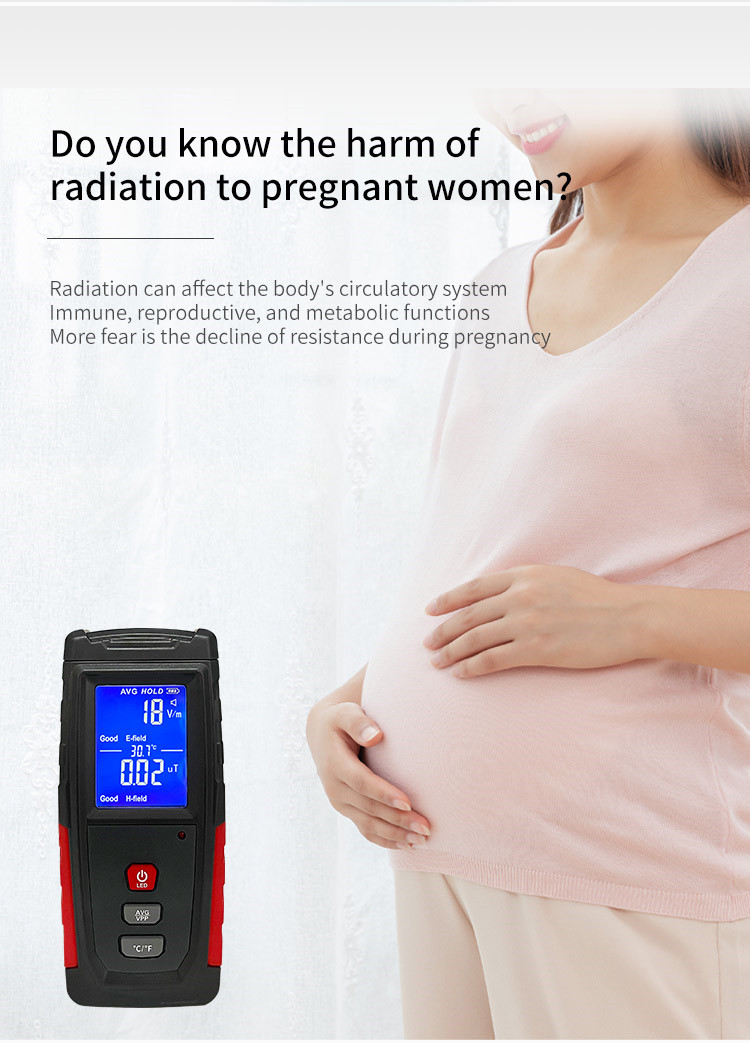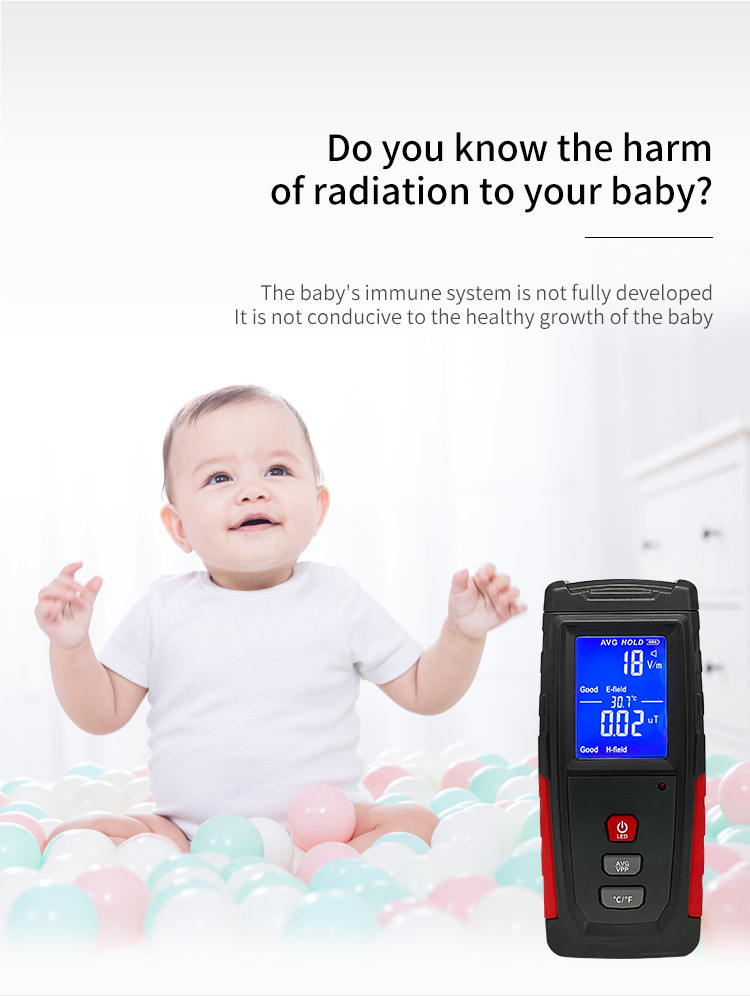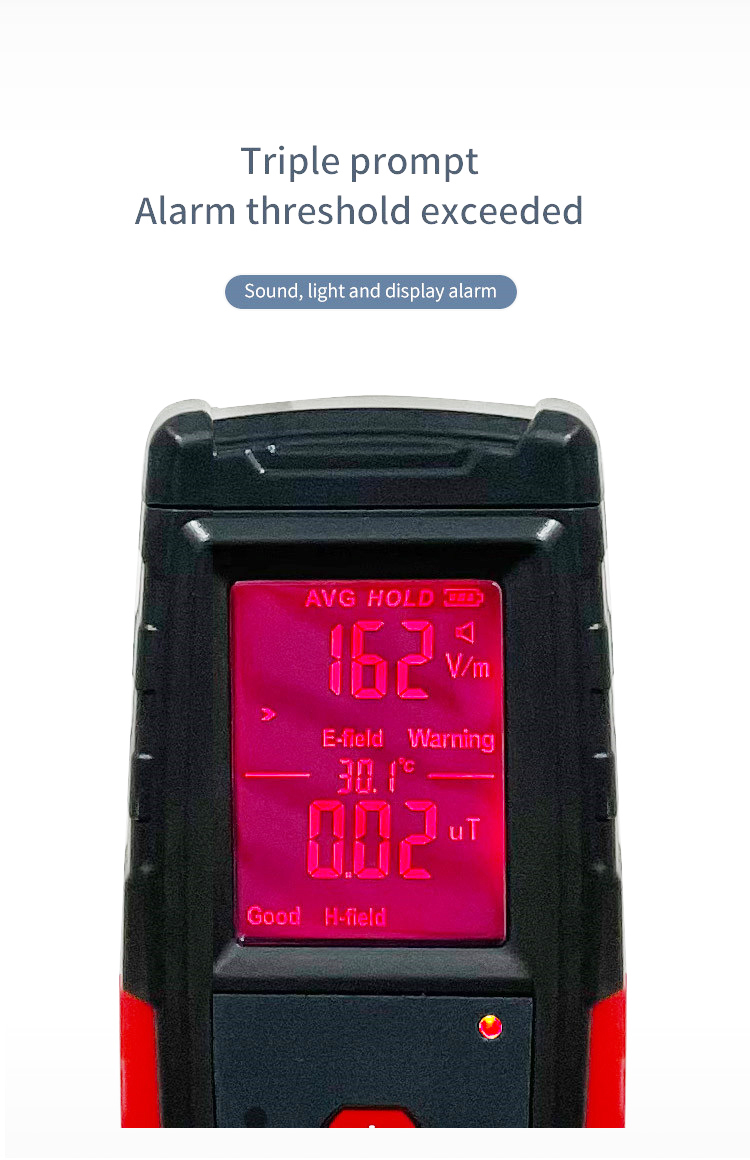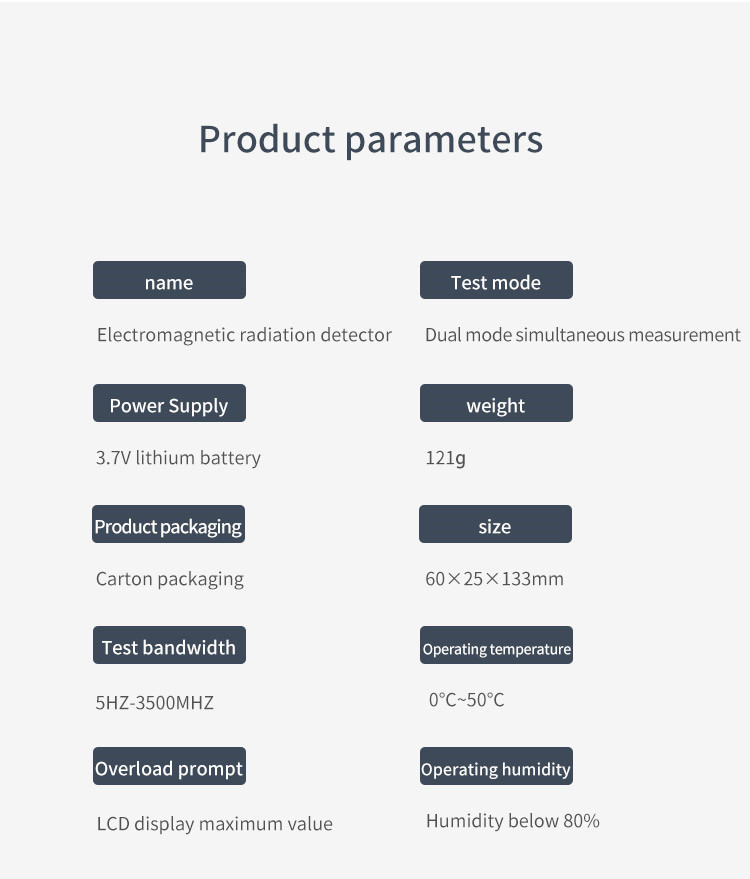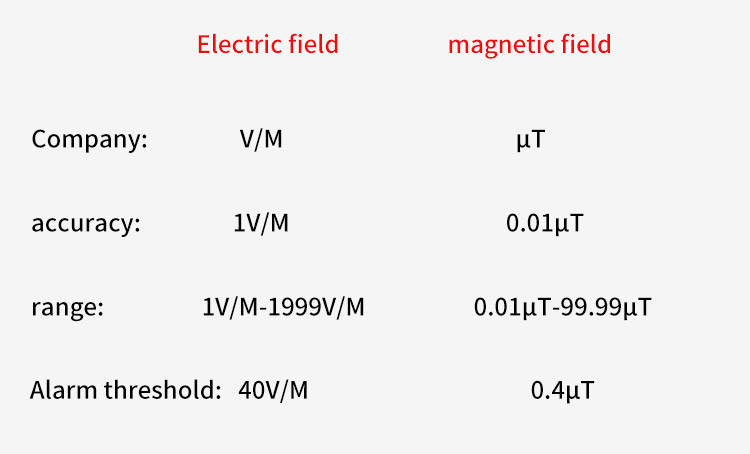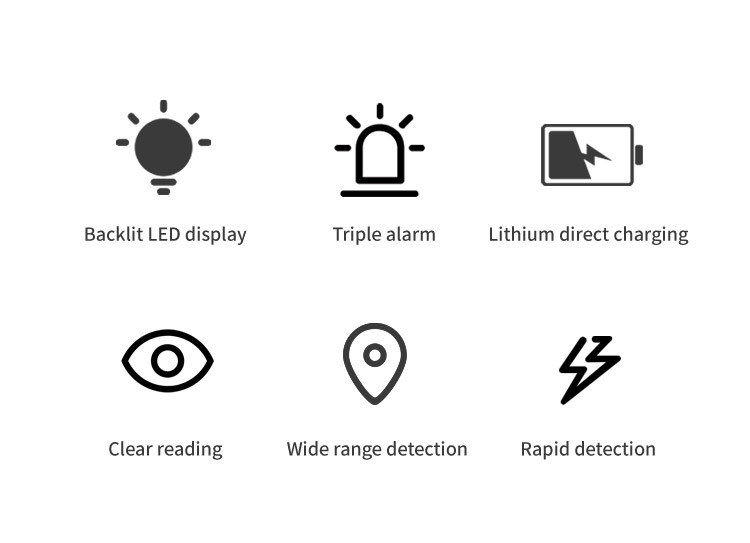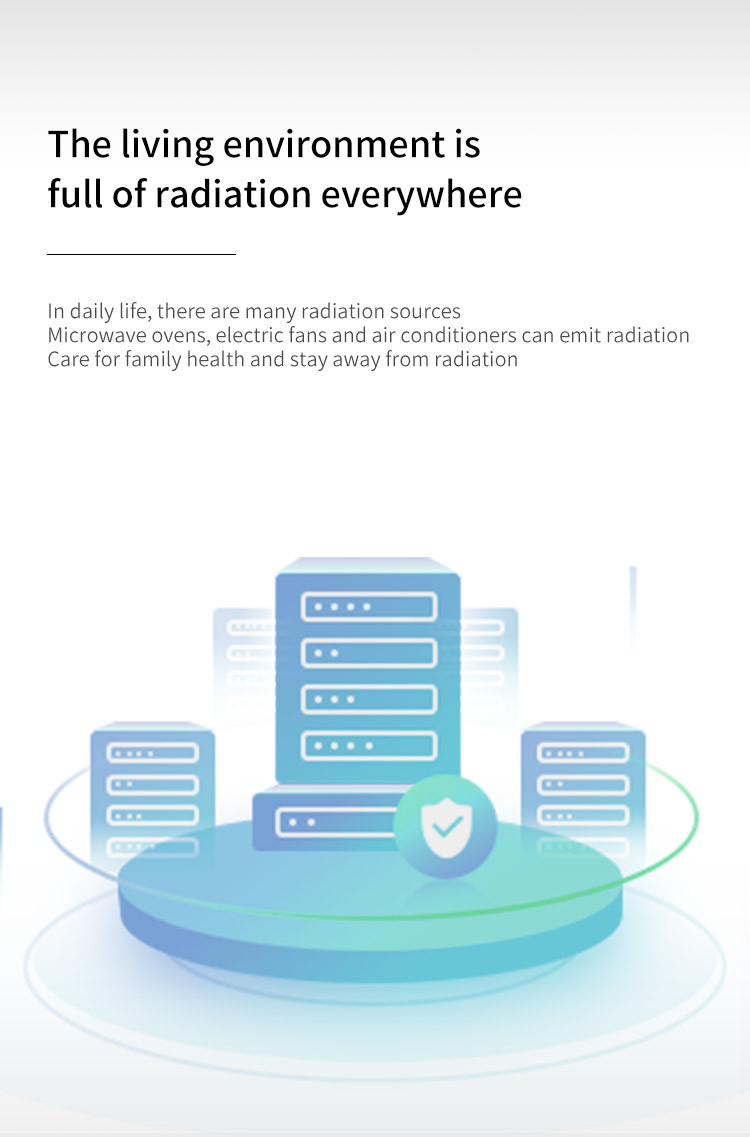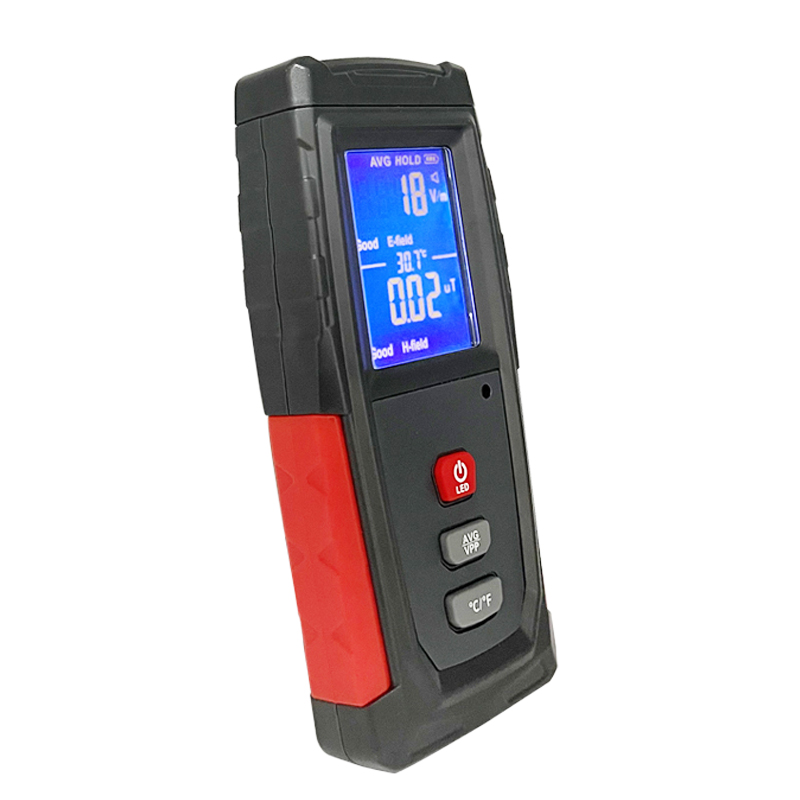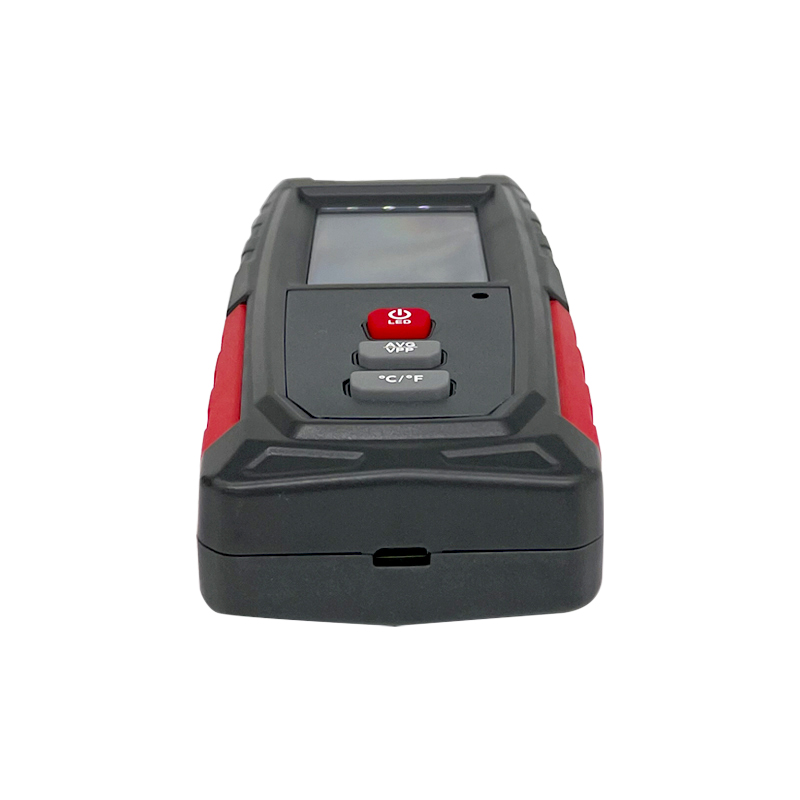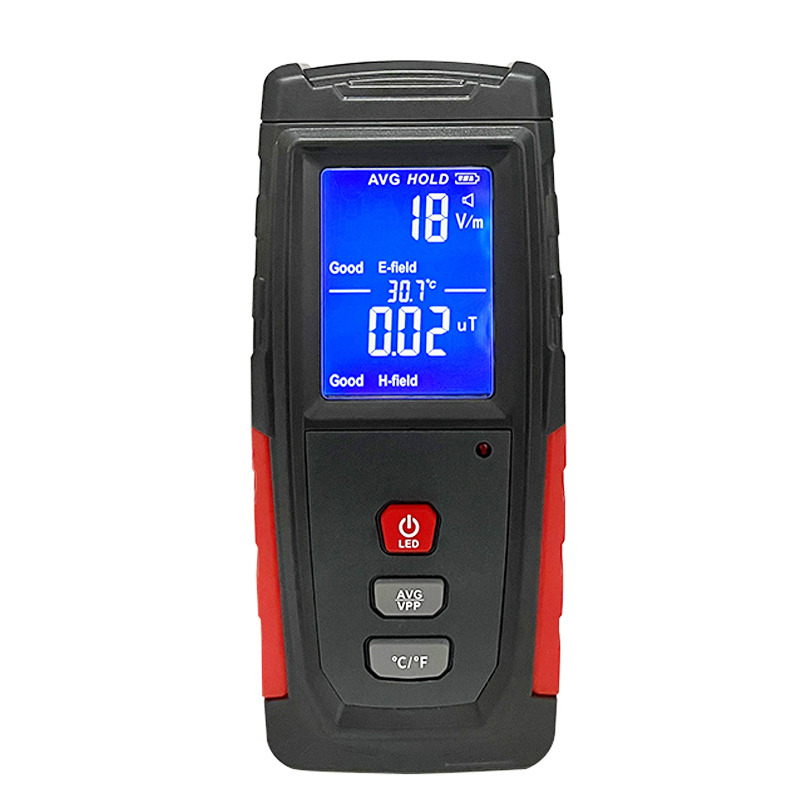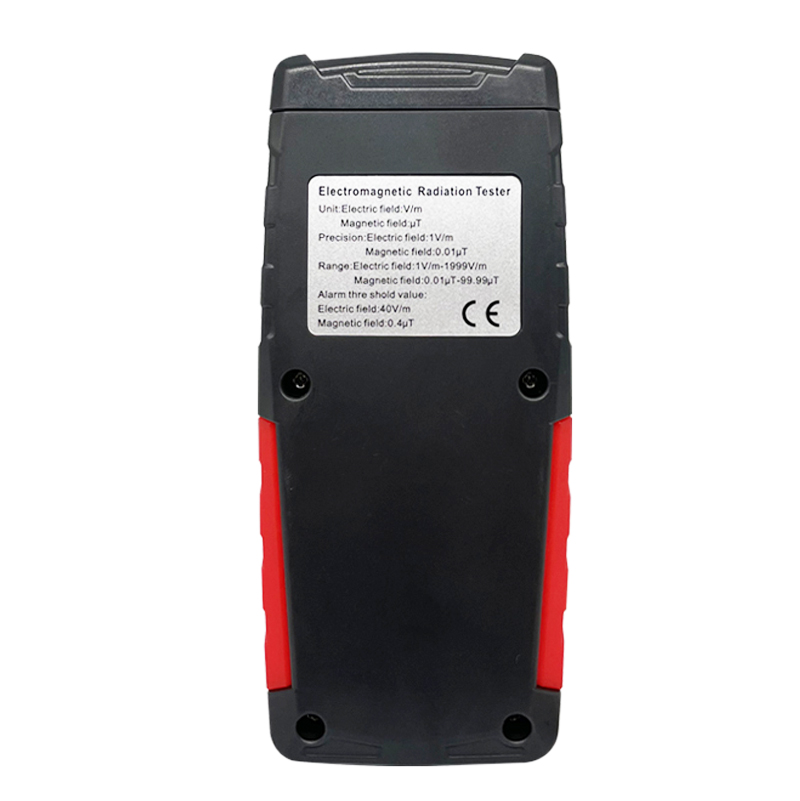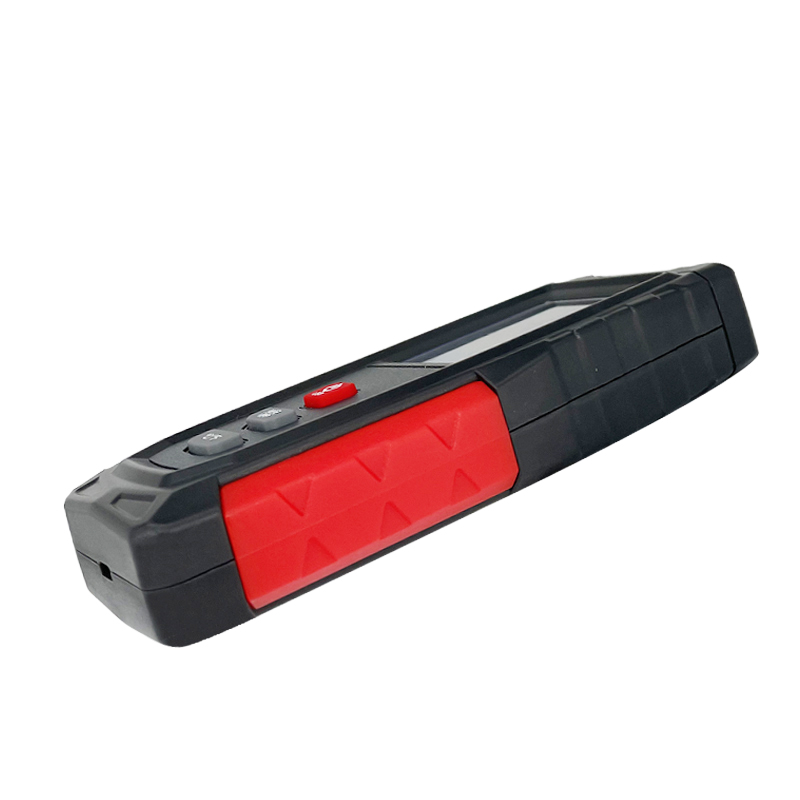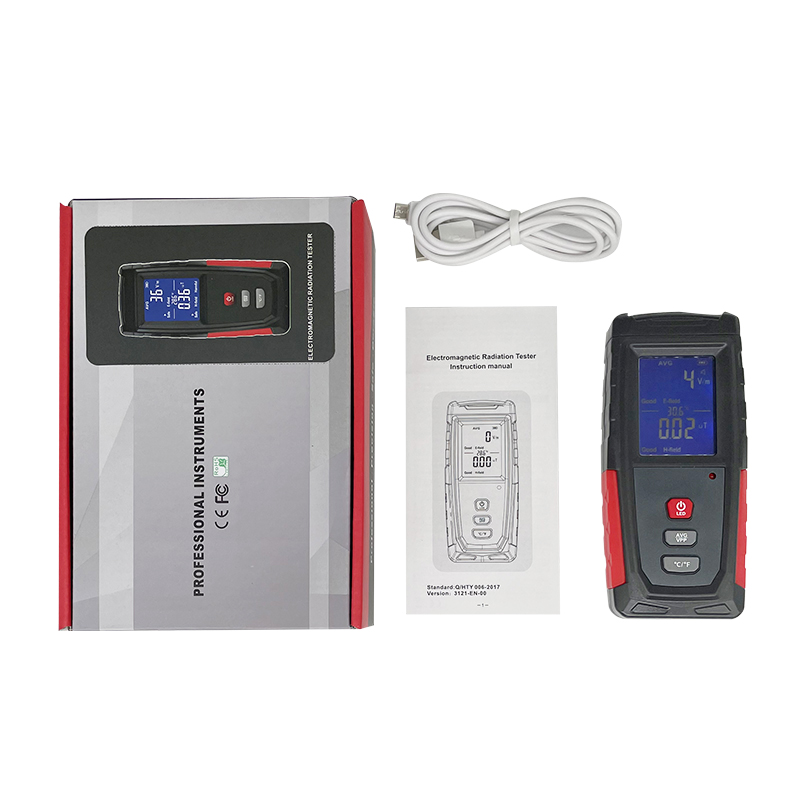 SOONDA 2-in-1 Radiation Detector Test Electric Magnetic Field Radiation
Rechargeable EMF Meter With Automatic Alarm Real-time Measurement