Commodity Quality Certification: 

ce

Material: 

Acrylic

Type: 

B-LMH220506/B-LMH220906

Function: 

Skin Tightening,Skin Rejuvenation,Skin Mouisture,Anti-acne,Blemish Removal,Anti Wrinkle,Whitening

Brand Name: 

foreverlily

Power Source: 

USB Charger

Origin: 

Mainland China

Number of Pieces: 

One Unit

Item Type 1: 

Wireless Facial LED Lights Mask

Item Type 2: 

USB Charge LED Mask

Color Light: 

Red,Blue,Purple,White Green,Yellow,Green

Feature 1: 

7 Colors LED Face Mask

Feature 2: 

7 Colors Facial LED Mask

Feature 3: 

Photon Treatment LED Face Mask

Feature 4: 

LED Photon Therapy Face Mask

Feature 5: 

Photorejuvenation LED Mask

Function 1: 

Anti Acne, Remove Acne, Acne Removal

Function 2: 

Wrinkle Removal, Anti-wrinkle,Anti Aging

Function 3: 

Whitening Brightening Tightening Skin

Function 4: 

Improve Dull Skin, Repair Skin Allergies, Inhibit Acne

Function 5: 

Activate Collagen, Delay Aging Anti Aging

Function 6: 

Large Pores Removal

Function 7: 

Repair Skin, Calm skin
7 Color LED mask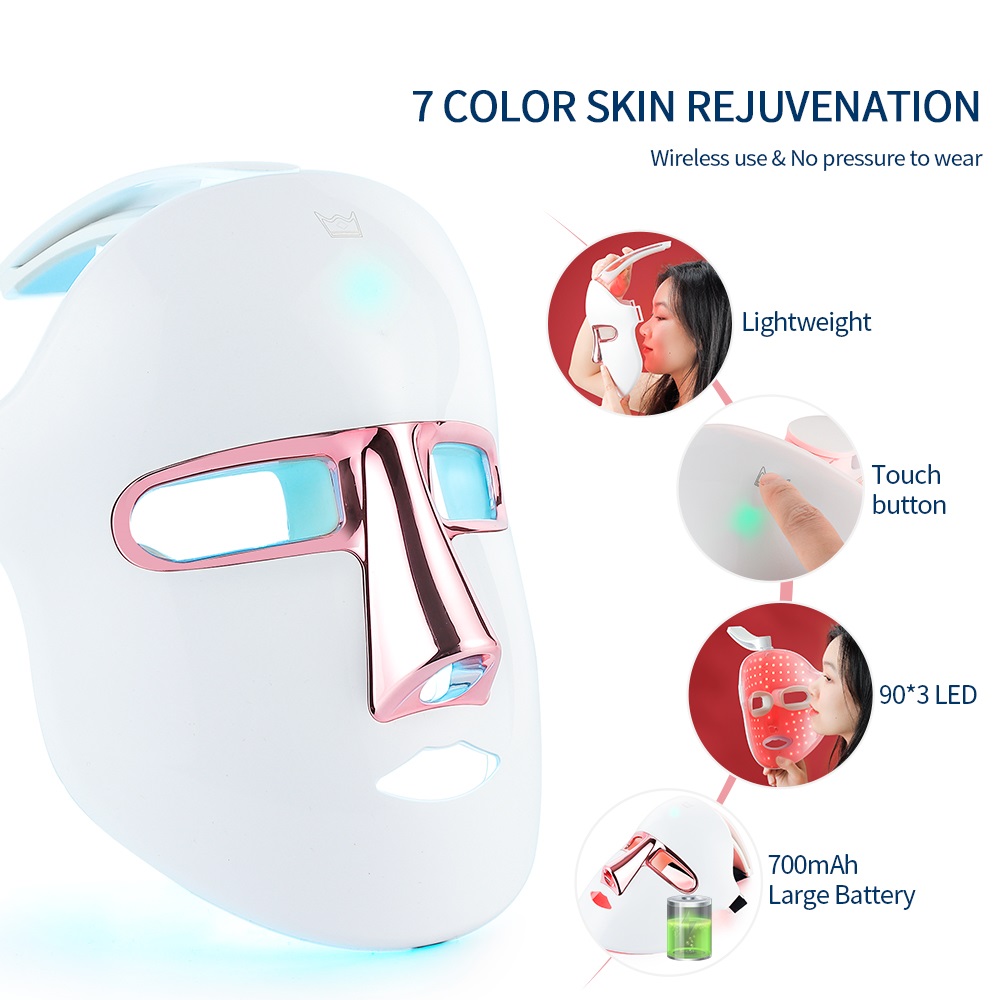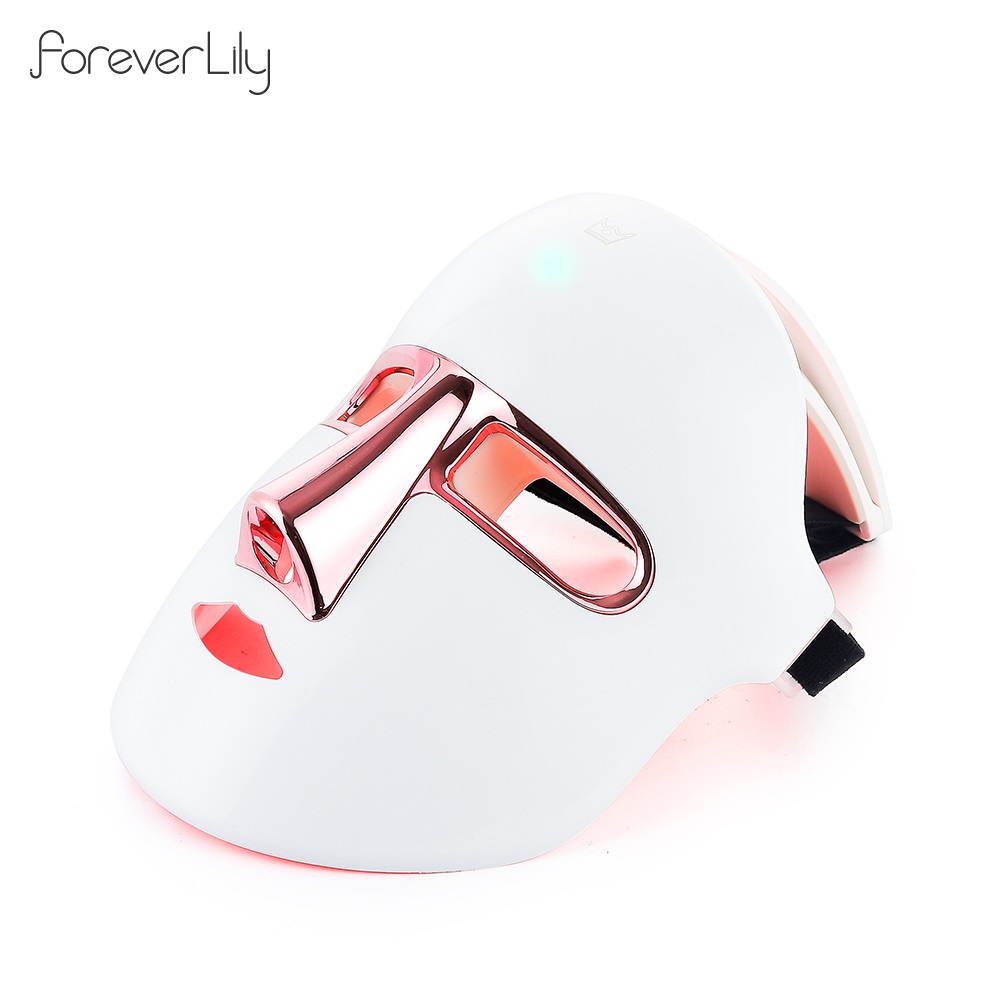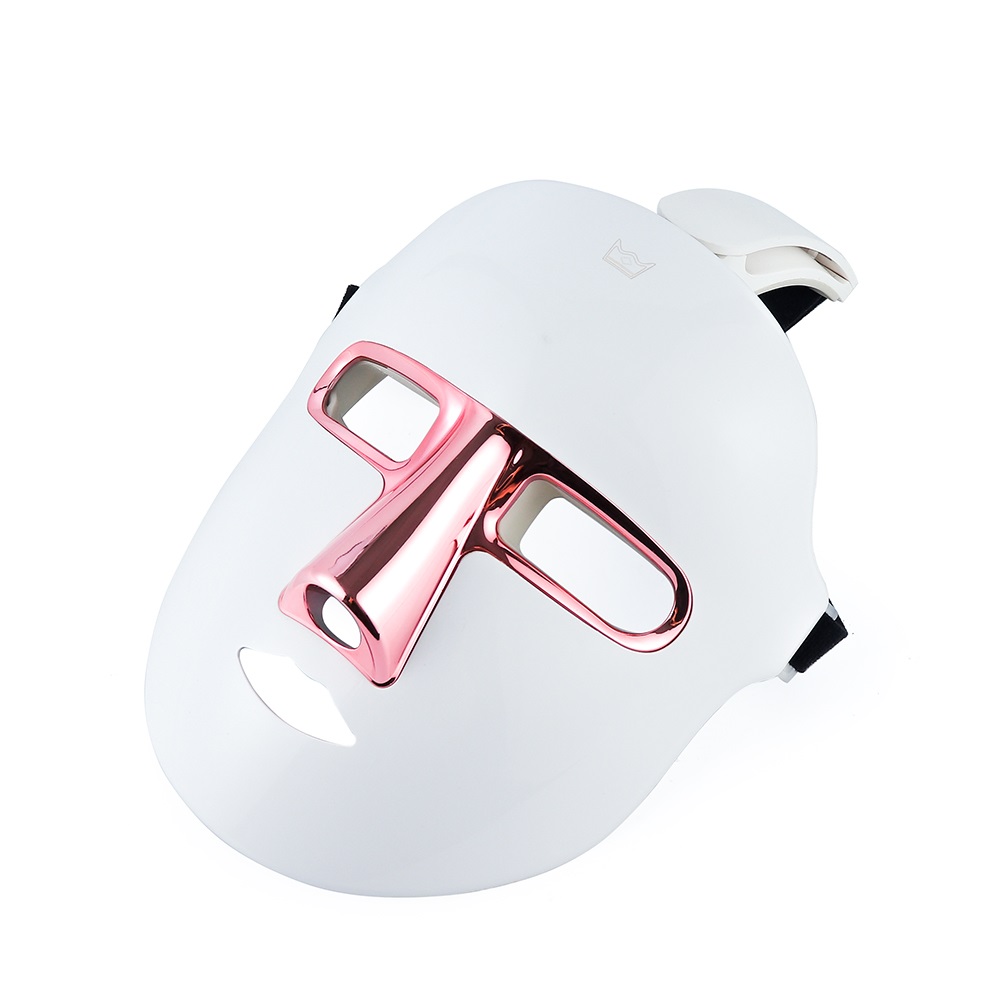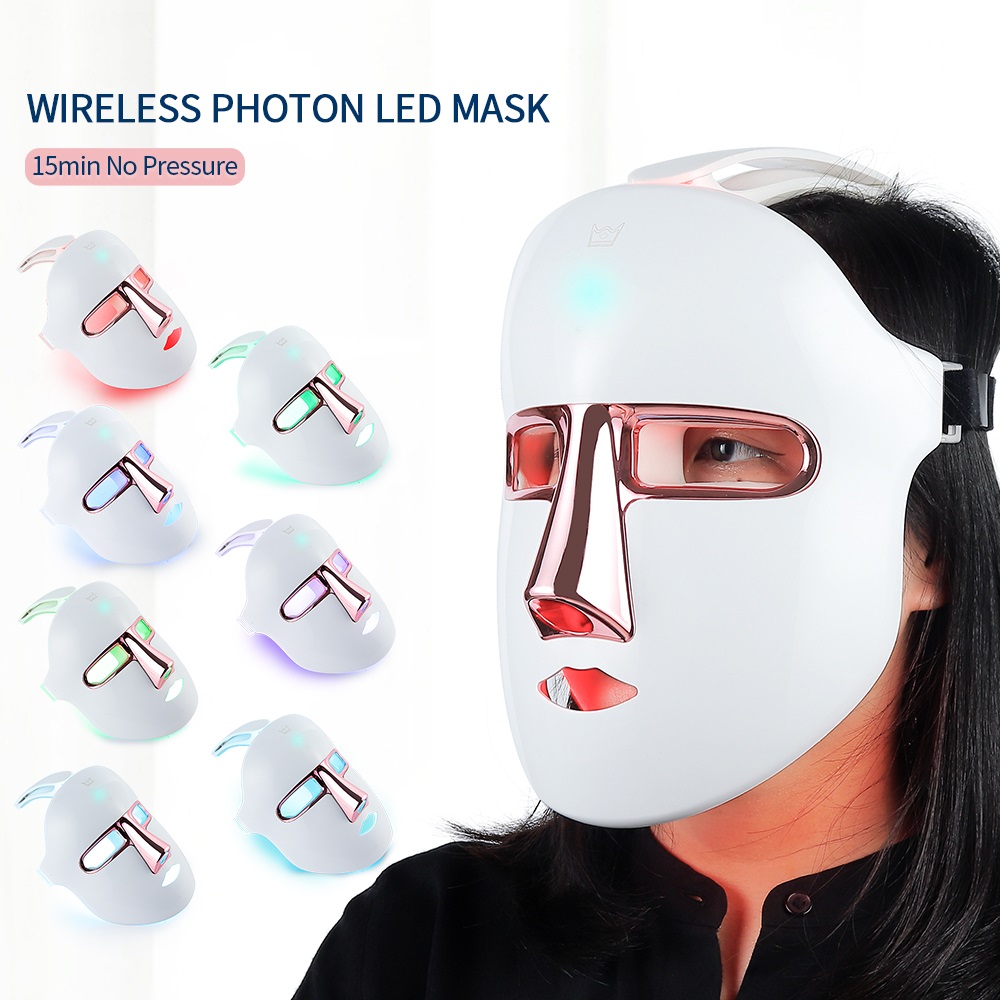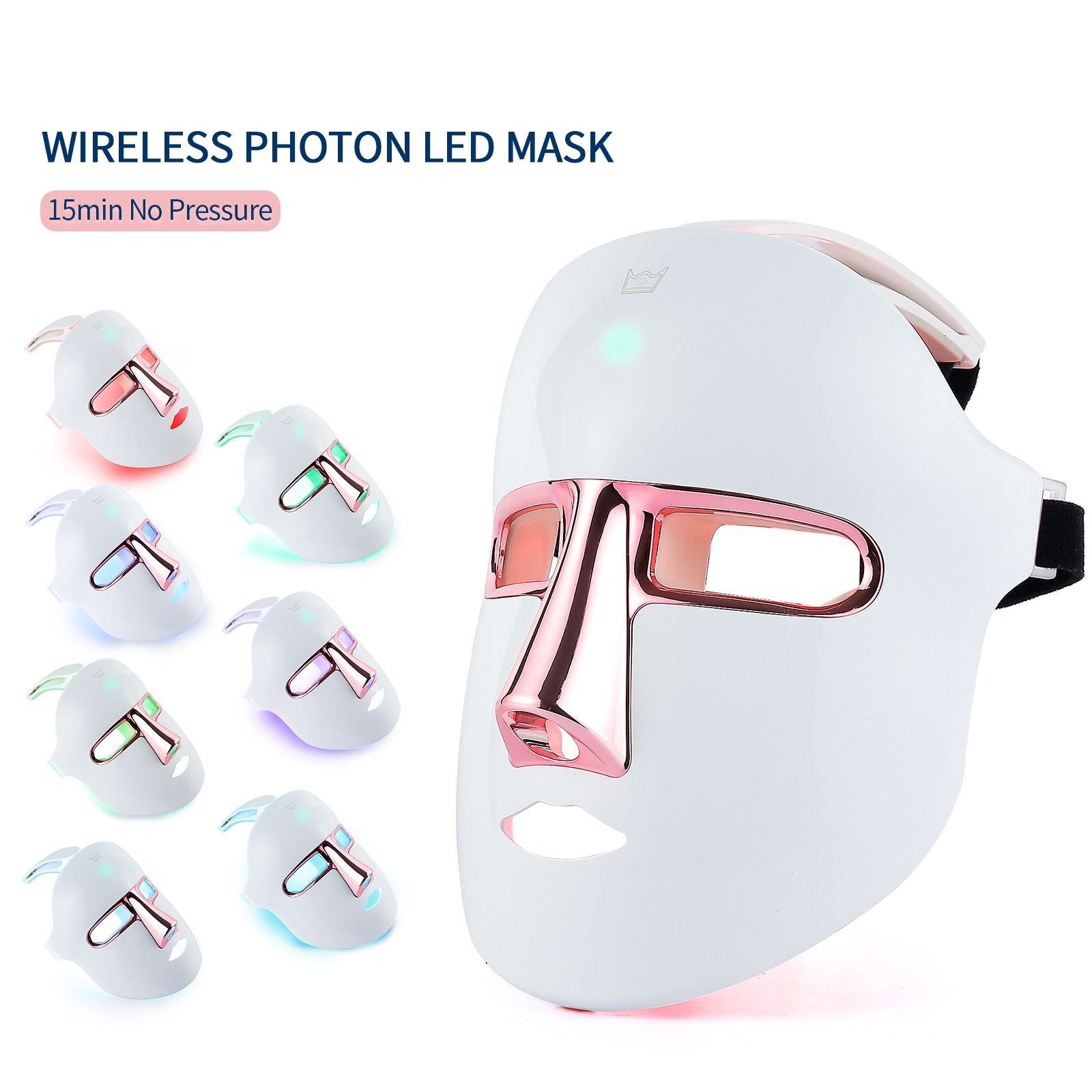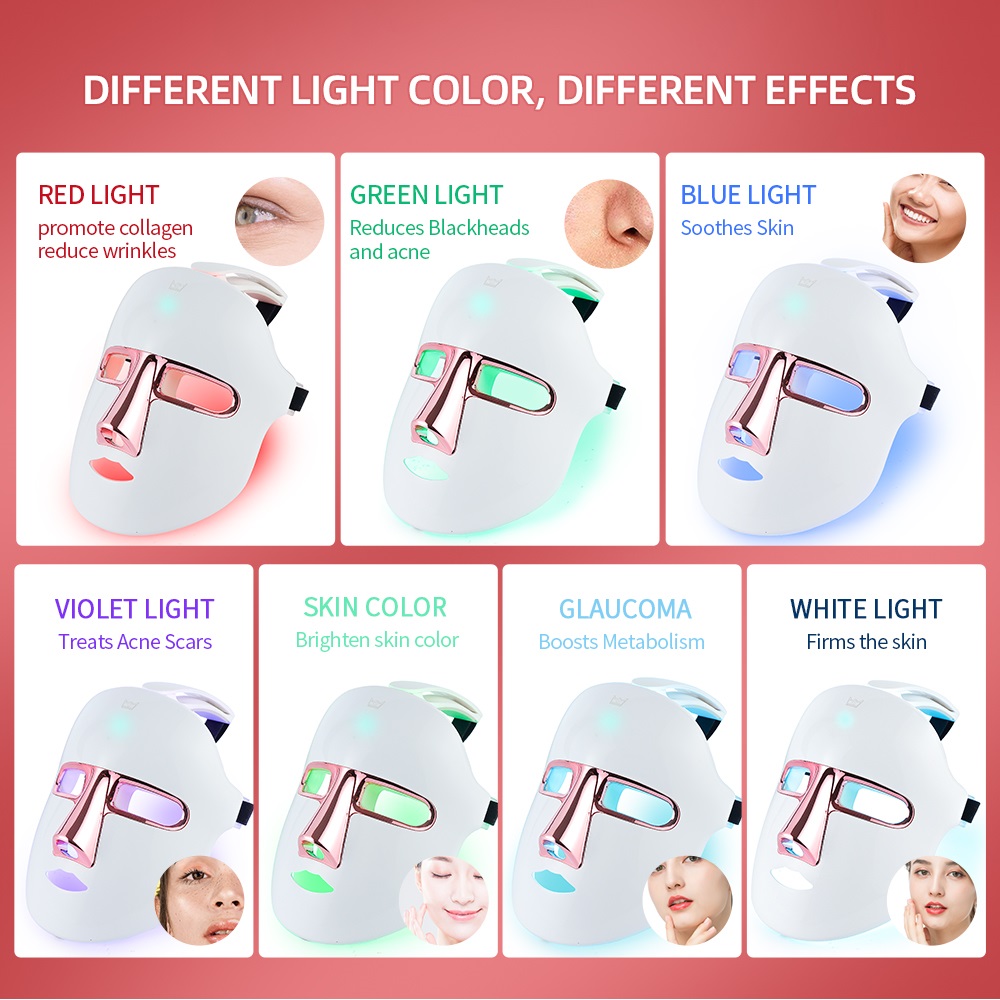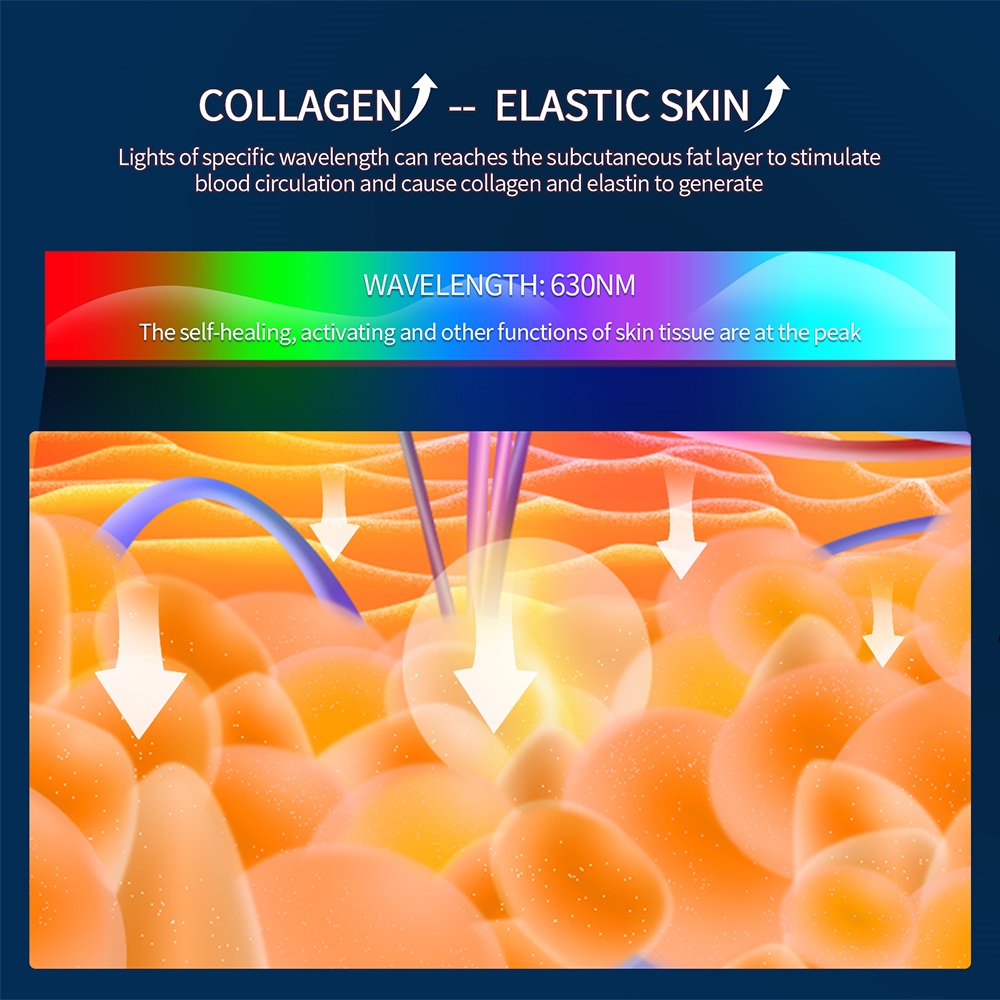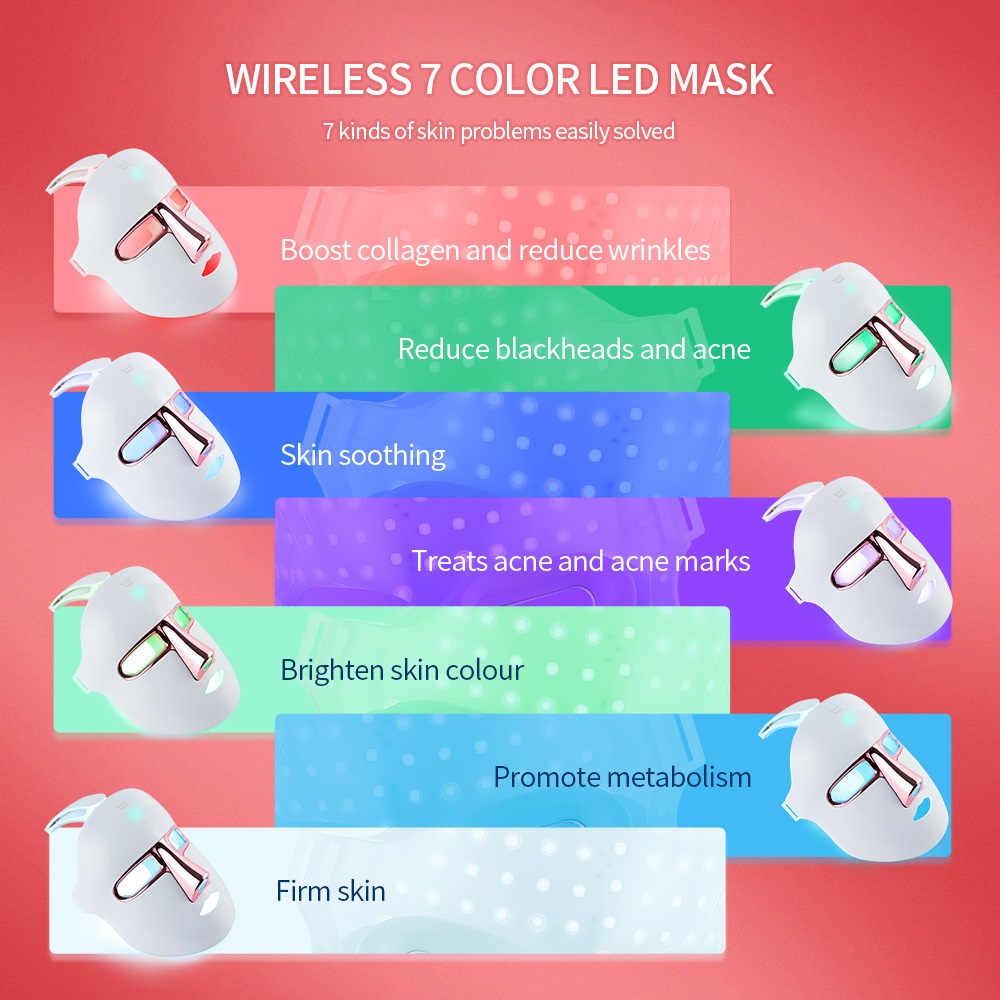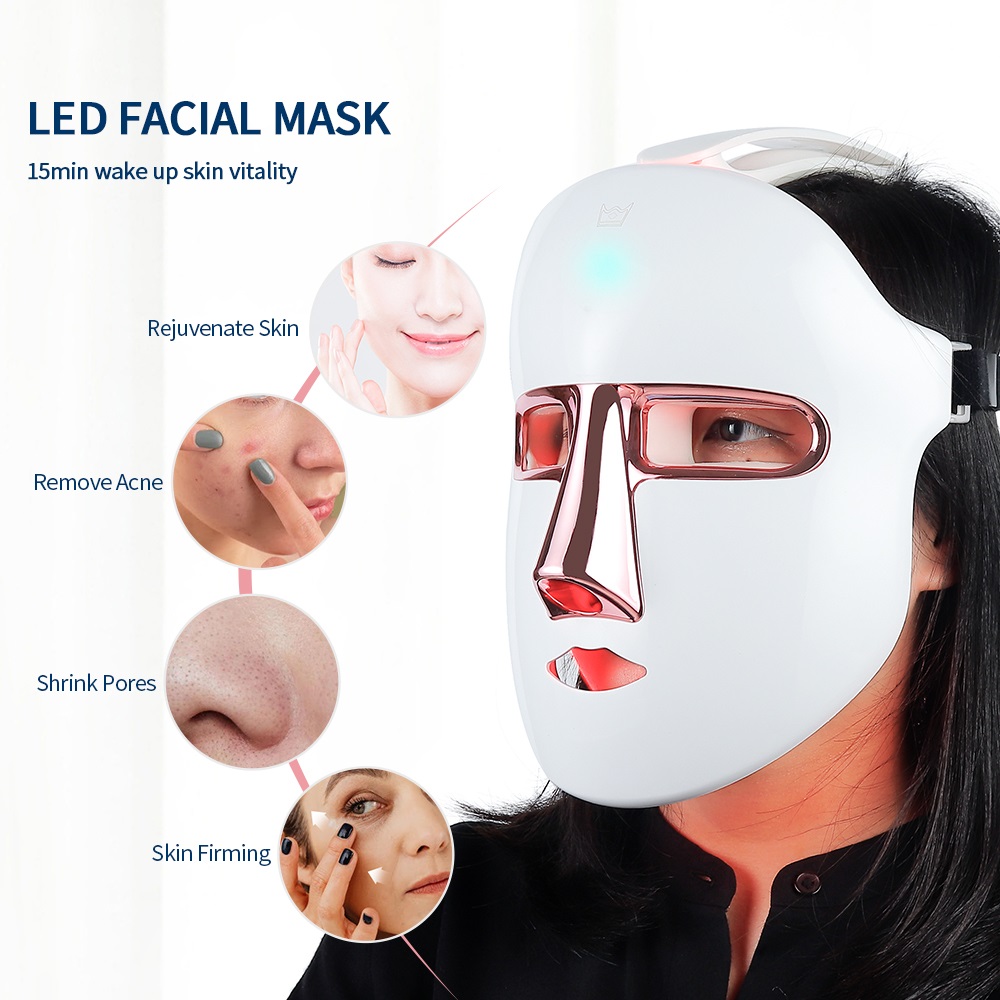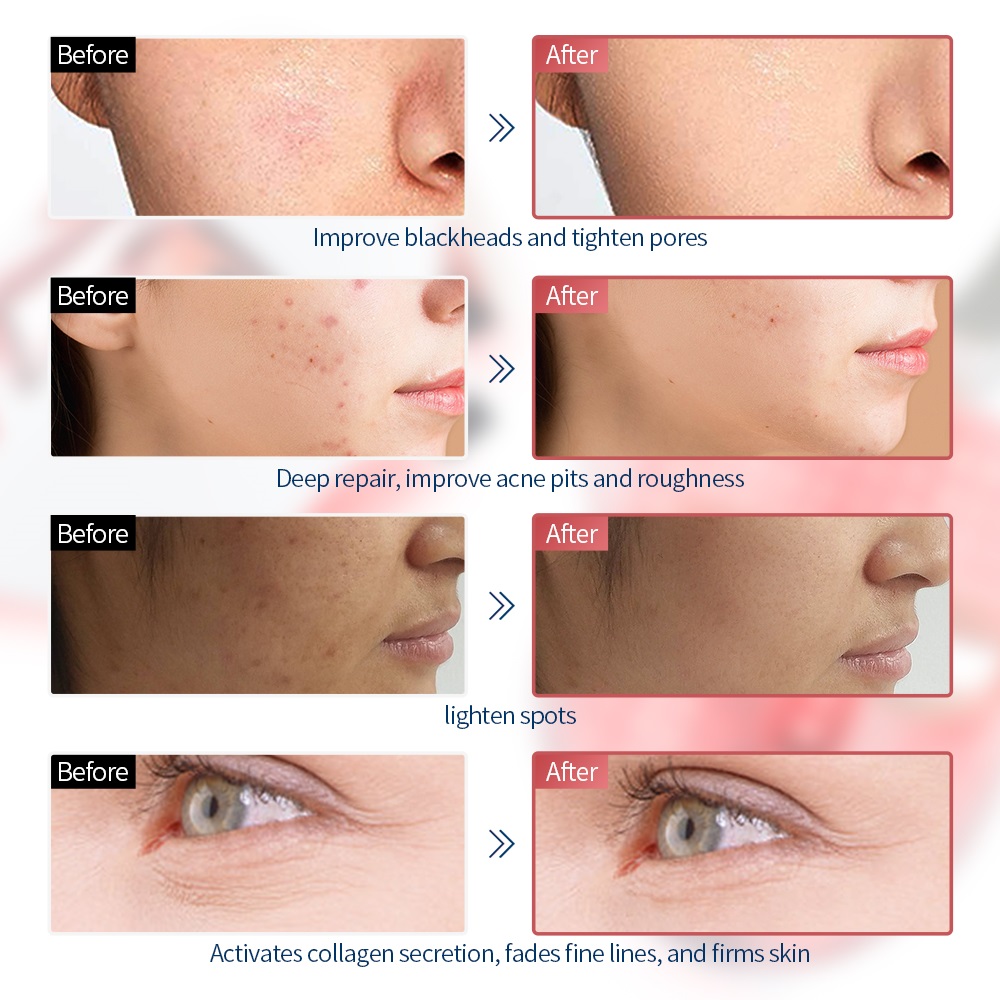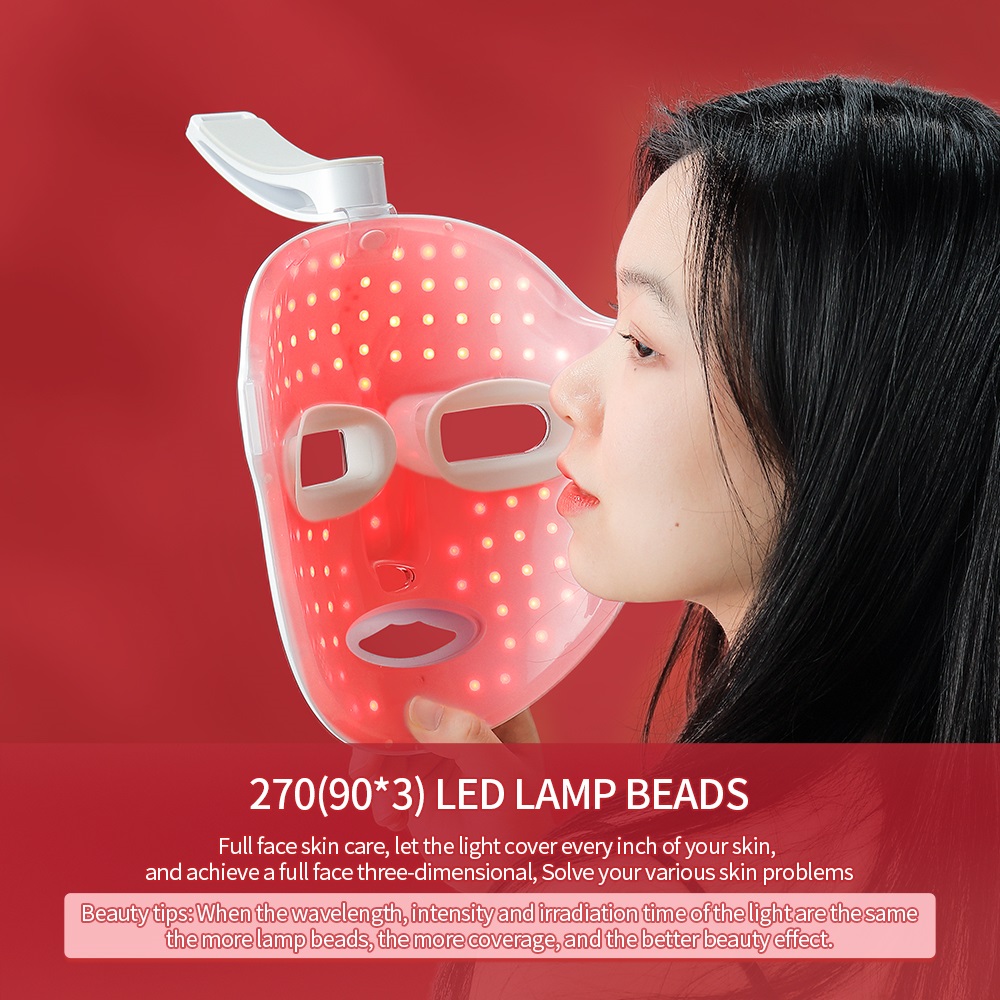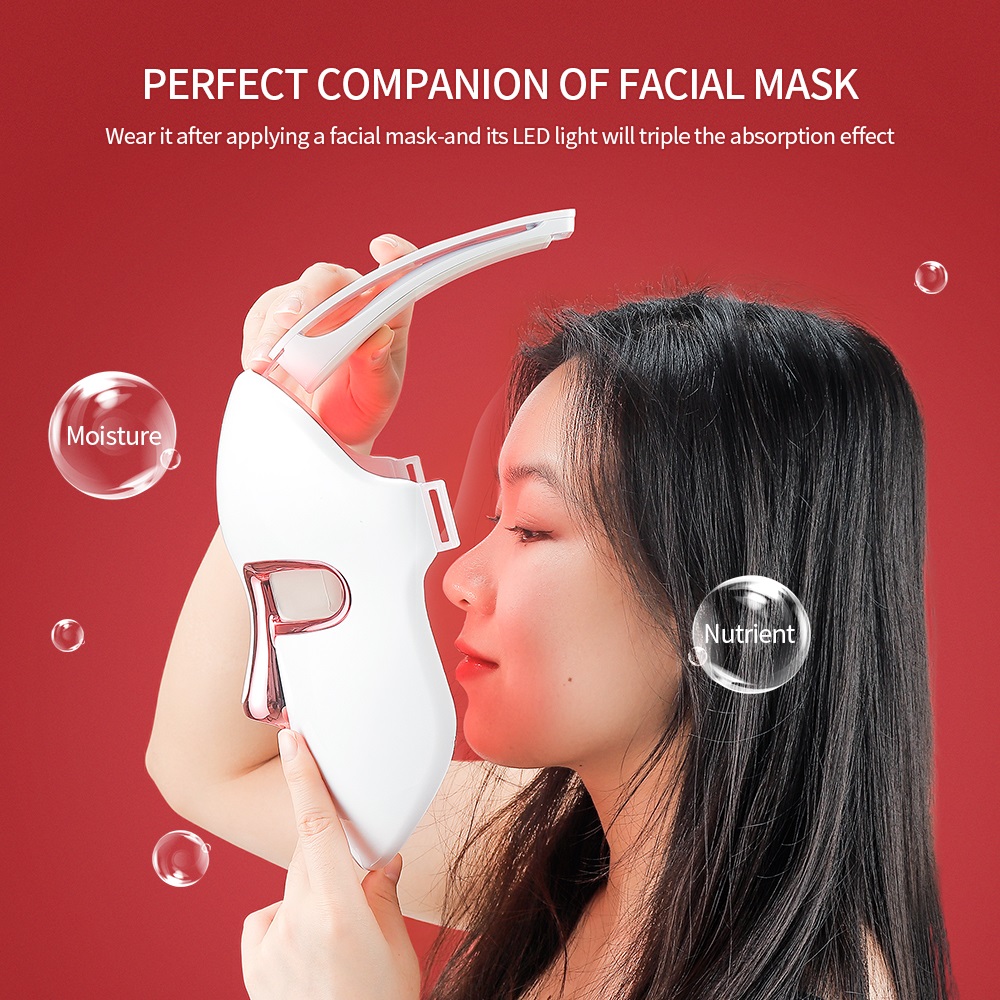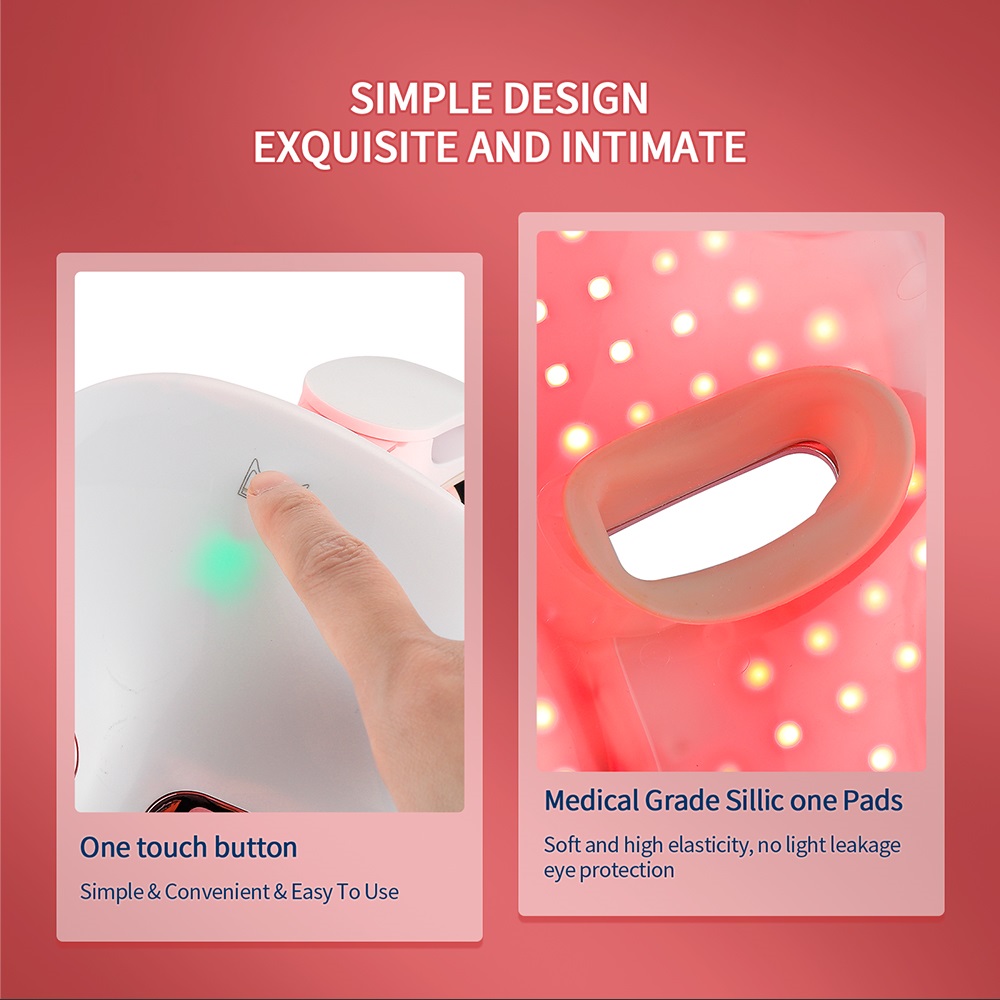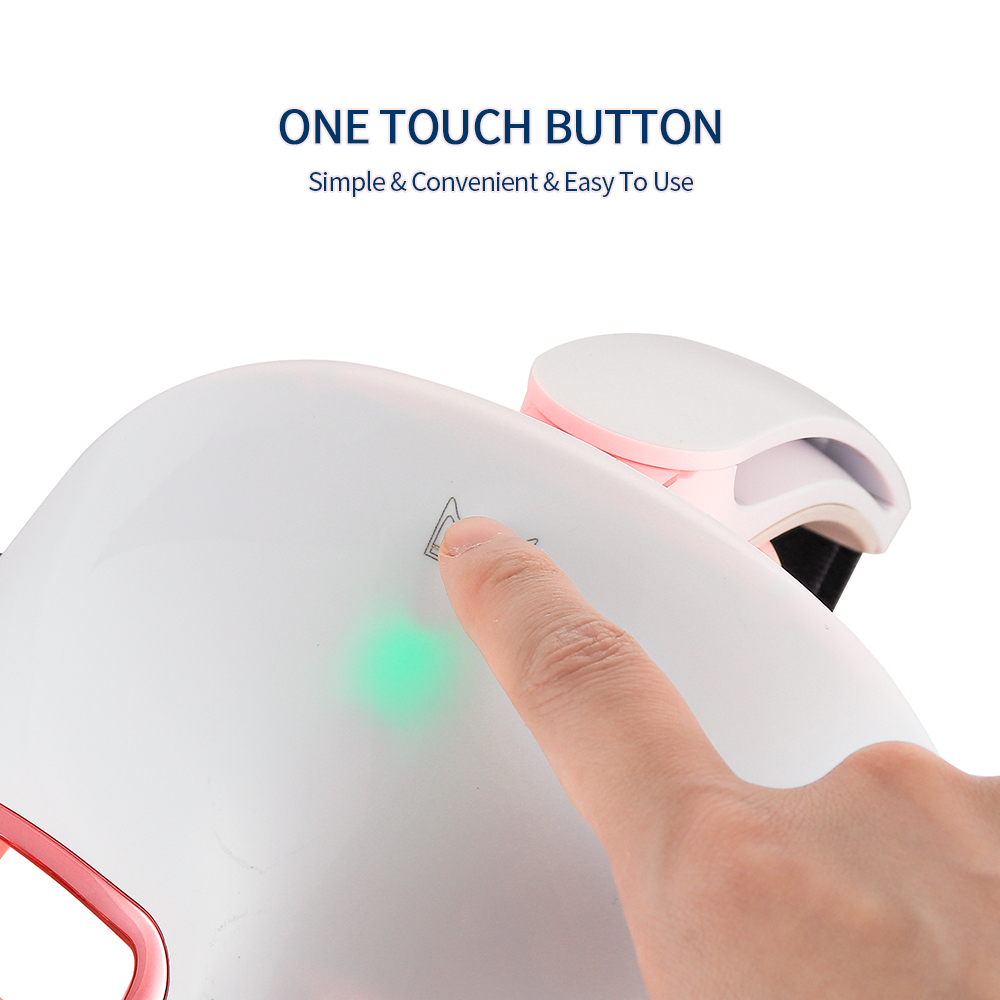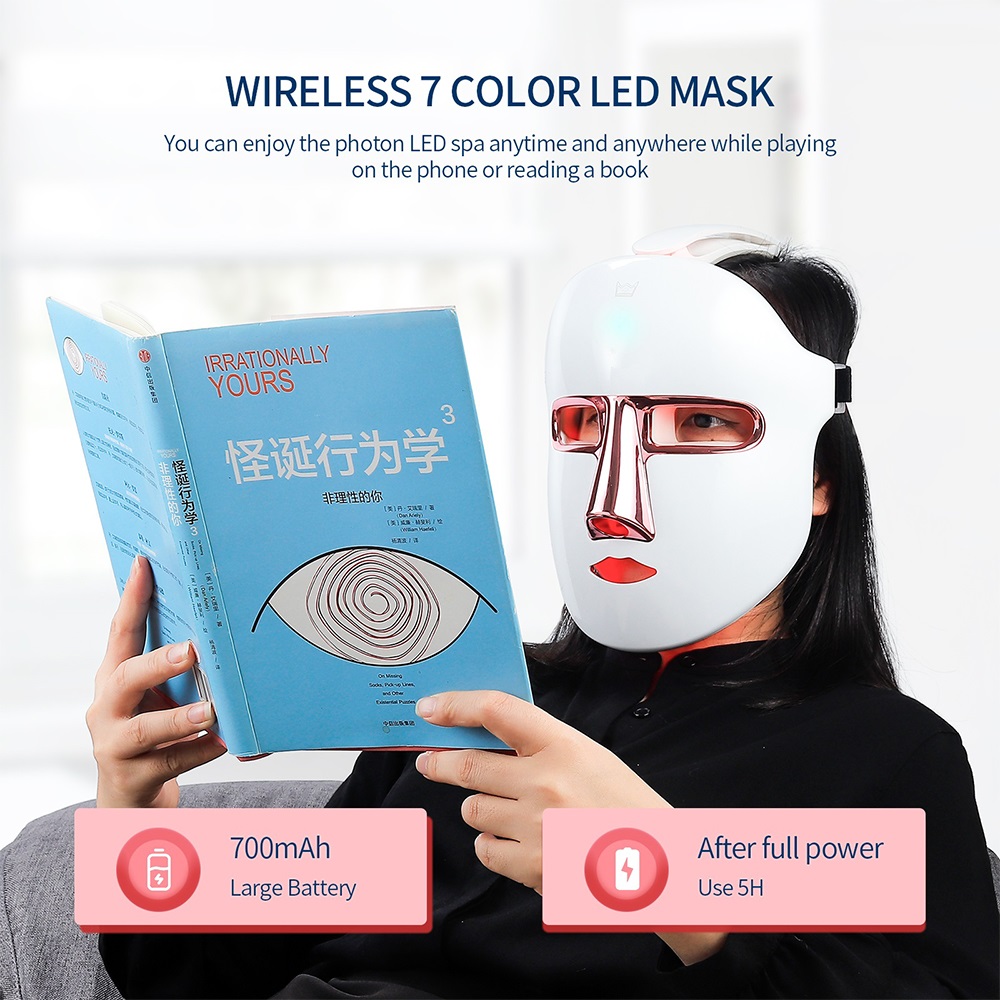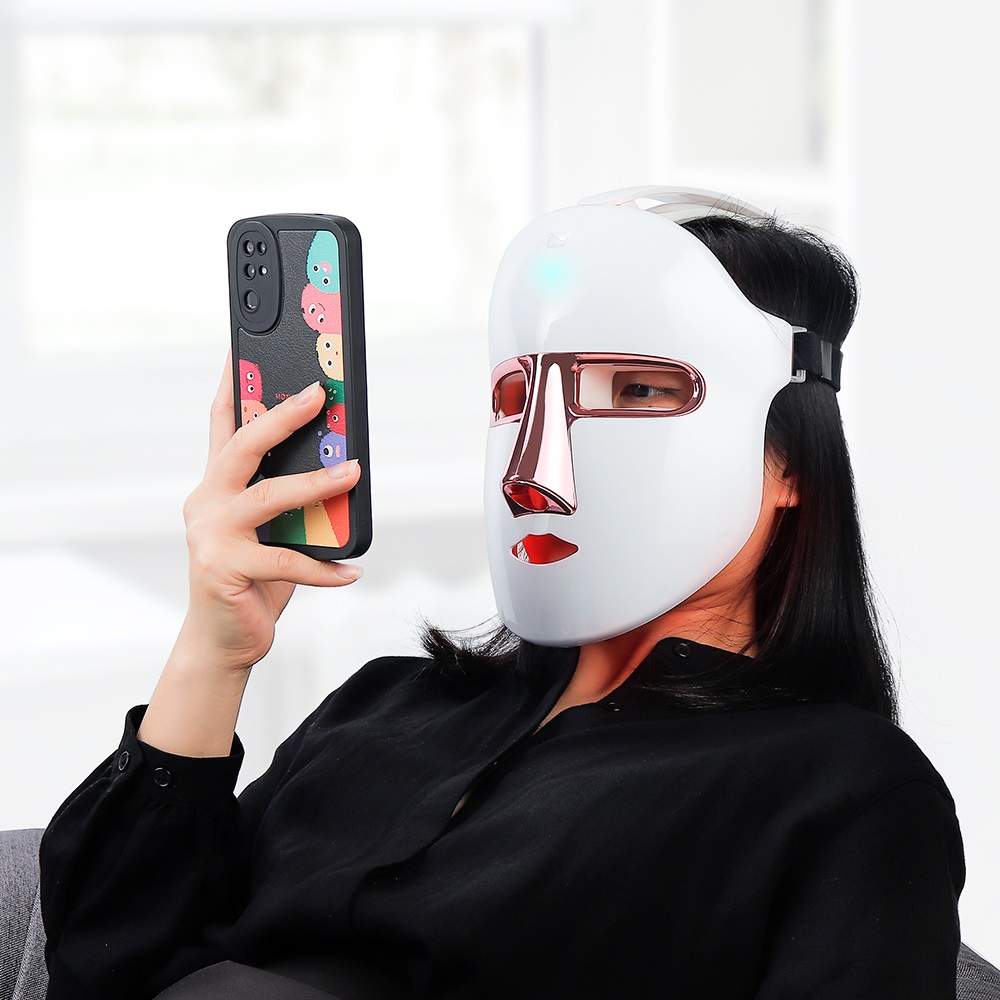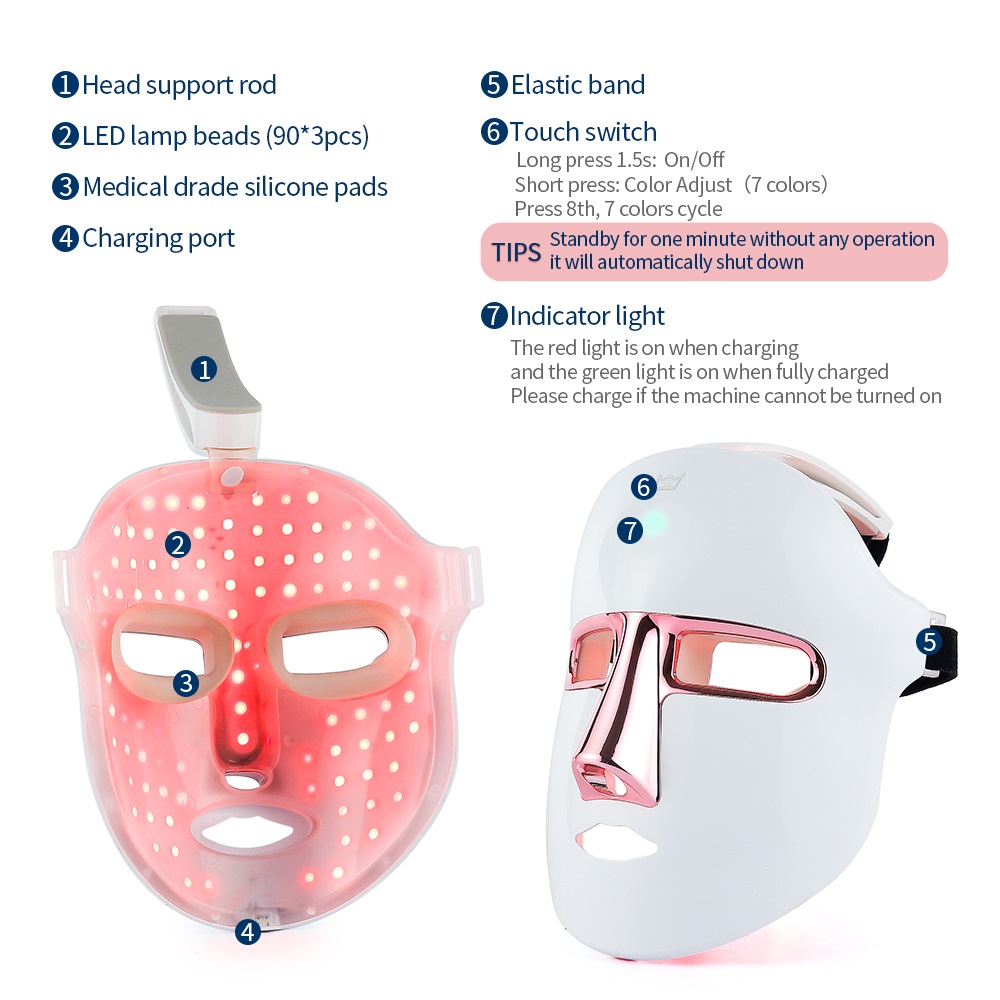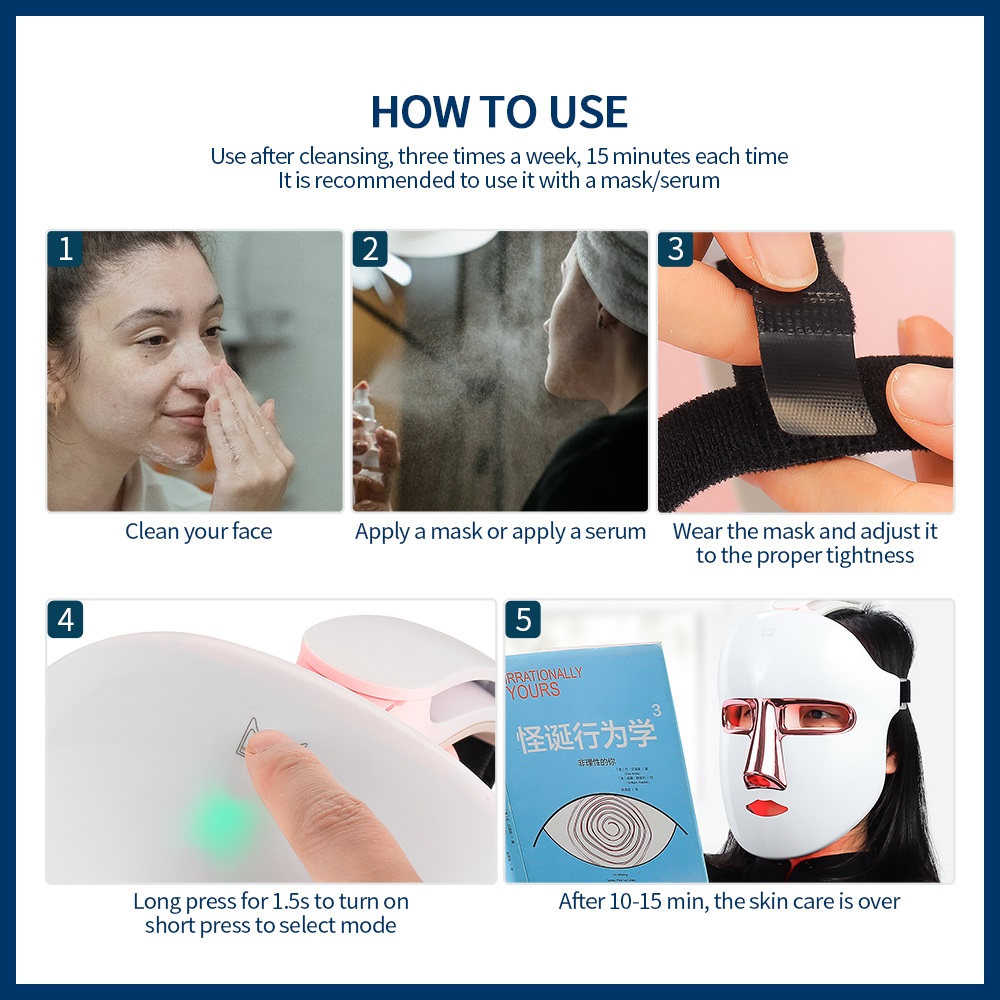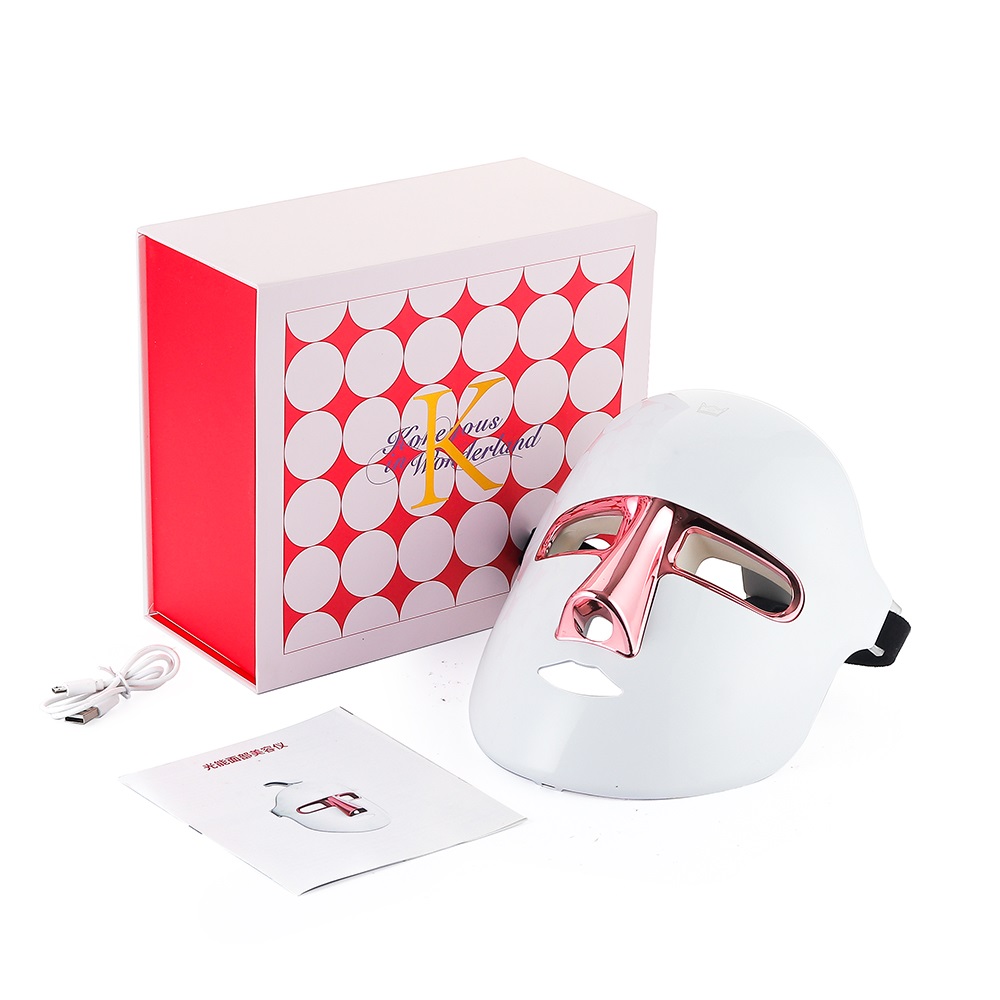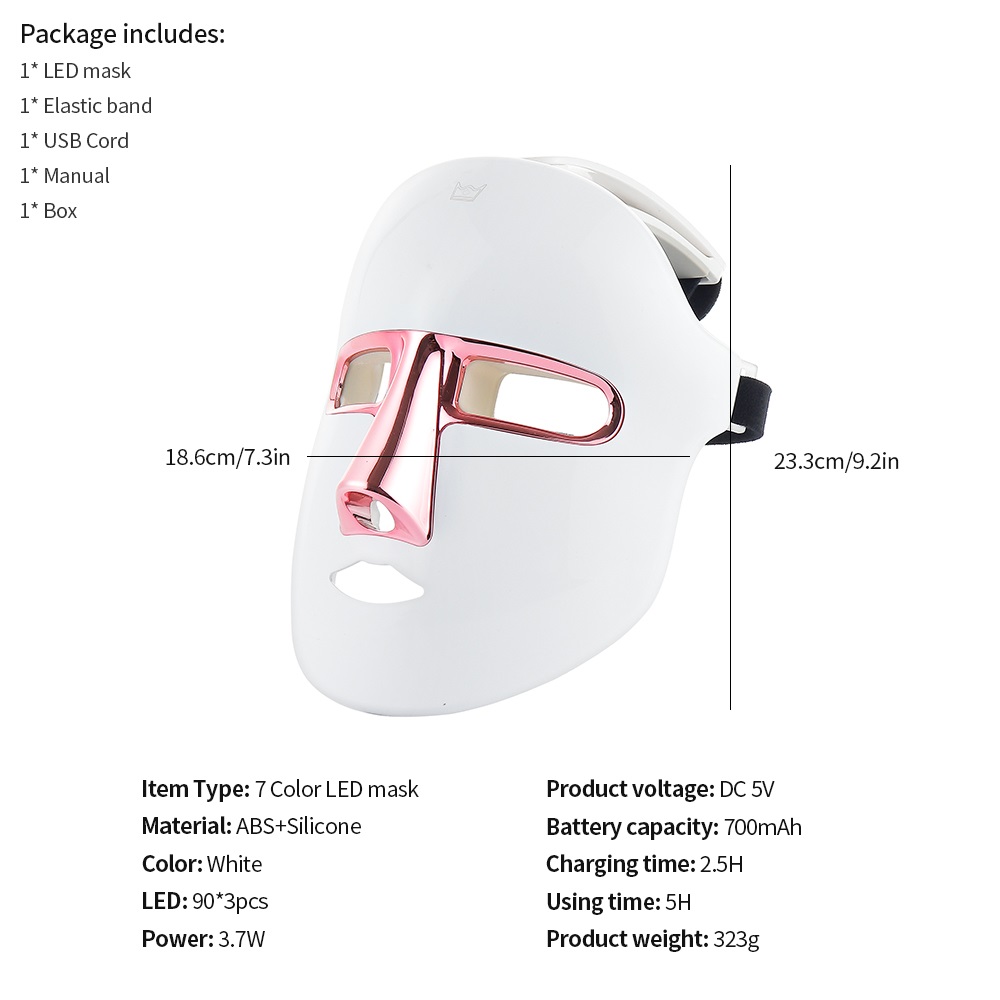 Feature
1.Visual Eye Window & Wireless Use. You can enjoy the photon LED spa anytime and anywhere while playing on the phone or reading a book.700mAh Large Battery, After full power use 5H.
2.7 Colors of LED Light. Specific wavelengths of light (IPL) are adopted to offer skin comprehensive care. They can improve skin elasticity & status, reduce oil secretion, fade skin imperfections, and even treats skin disorders.
3.One touch button. Press and hold for 1.5 seconds to turn on and off the machine, short press to select the color; press the eighth time, 7 colors cycle
4.High quality LED lamp beads. Up to 90 beads of high purity, high power, low attenuation and low refraction are integrated in one single mask to irradiate the whole face with intense light, achieving unparalleled rejuvenating effect.
5.Safe & Comfortable Wearing Experience. With a transparent window & a light-proof structure, it cause no harm to eyes & no disturbance to daily life; the mask is equipped with a fixed elastic band, and comes with 1 Velcro, it can easily fit all sizes of head.
6.Perfect Companion of Facial Mask. By opening skin absorption channels, it can triple the absorption effect of a facial mask. We highly recommend that you apply skin care products before using it.
Operation
1. Clean your face first
2. Apply a mask or apply a serum
3. Wear a mask and adjust the appropriate tightness
4. Long press for 1.5s to turn on, short press to select mode
5. After 10-15 minutes, the skin care is over
Note
1.Before use, you need to remove makeup and clean face.
2.Use with a facial mask and essence liquid to achieve a tripled effect.
3.Use 2-3 times a week, 10-15 minutes each time.
4.It is best not to use it when charging, or it will short circuit
Caution
1.Do not use if you have a face wound, dermatitis or impaired perception. Please consult a doctor and follow his instruction first.
2.If any abnormal symptoms (such as itch or redness) appear during use, stop using the product immediately and consult a doctor.
3.Do not look into the LED light directly.
4.Please use it under the supervision of a person who understands the dangers and safe use of the product. Children should not use or play with it.
5.The product should not be cleaned by children without supervision by a supervisor.
Specification
Item Type: 7 Color LED mask
Material: ABS+Silicone
Color:White
LED: 90*3pcs
Power:3.7W
Product voltage:DC 5V
Battery capacity:700mAH
Charging time: 2.5H
Using time:5H
Product weight: 323g
Product Include
1* LED mask
1* USB Cord
1* Manual